I used to have a post about ticketed events on Disney Cruise Line, but I took it down because within the last year or two, the information had become outdated.  In the past you would have to go to guest services after boarding to secure tickets/reservations for several things onboard, but this is no longer the case.  So, this post is to bring you up to date on how DCL is currently handling the reservations of onboard activities that can be done online before your cruise.  Some of these activities are an extra charge and some are not.  It there is an extra fee, I will mark the item with a $$$.  If you see red text, you can click on it for more information on that topic.
These are the activities that can currently be reserved online before your cruise:
Port Adventures through DCL  $$$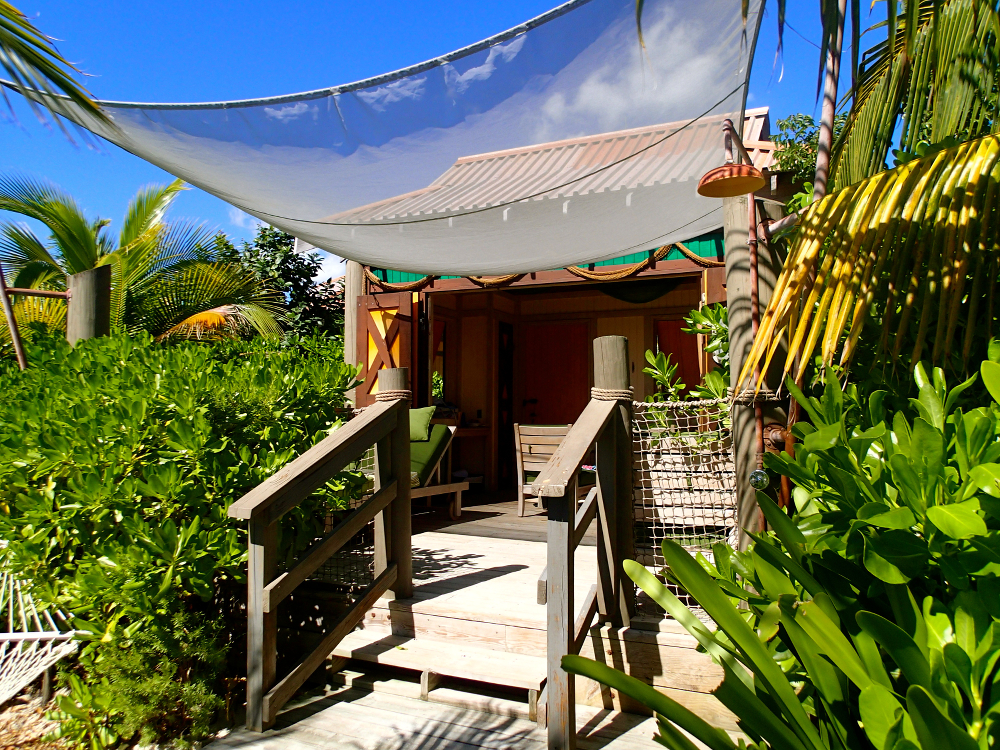 This includes the highly-sought-after cabanas at Castaway Cay.
*
Adult Dining at Palo and Remy  $$$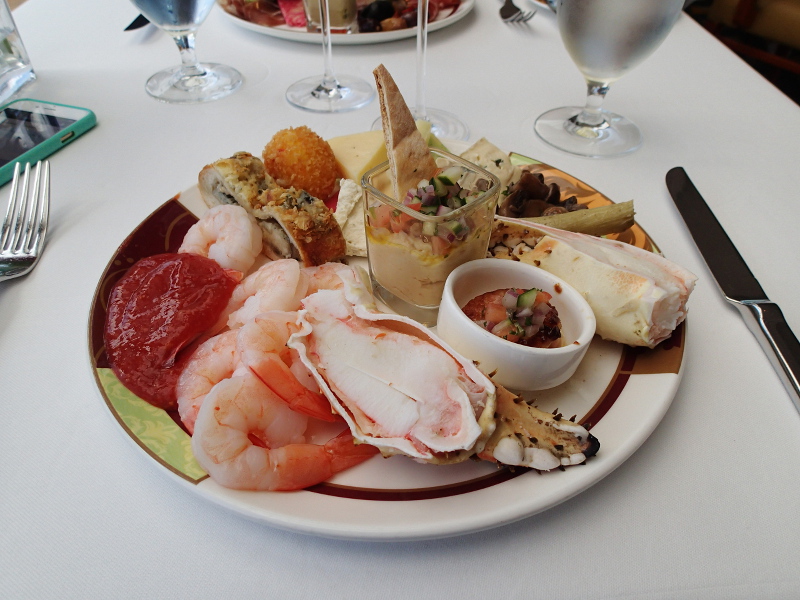 This includes brunch and/or dinner at these upcharge, adult-only venues.
*
Nursery Time  $$$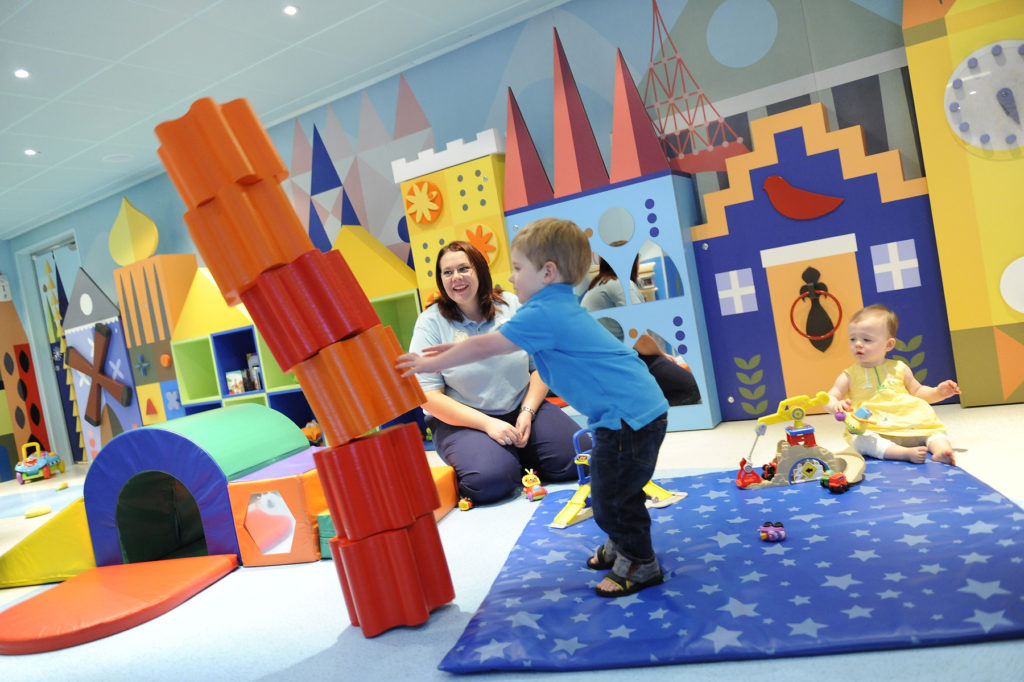 For children 3 and under.  Only a certain number of hours may be reserved in advance online, but more can be added onboard if available.
*
Spa Treatments  $$$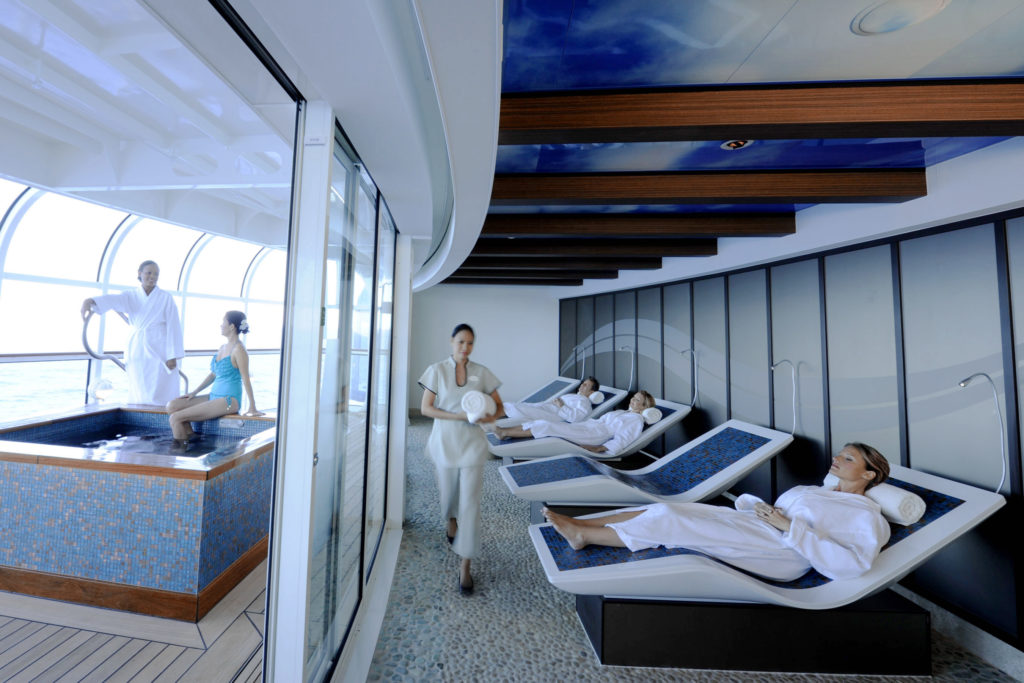 *
Adult Beverage Tastings & Seminars  $$$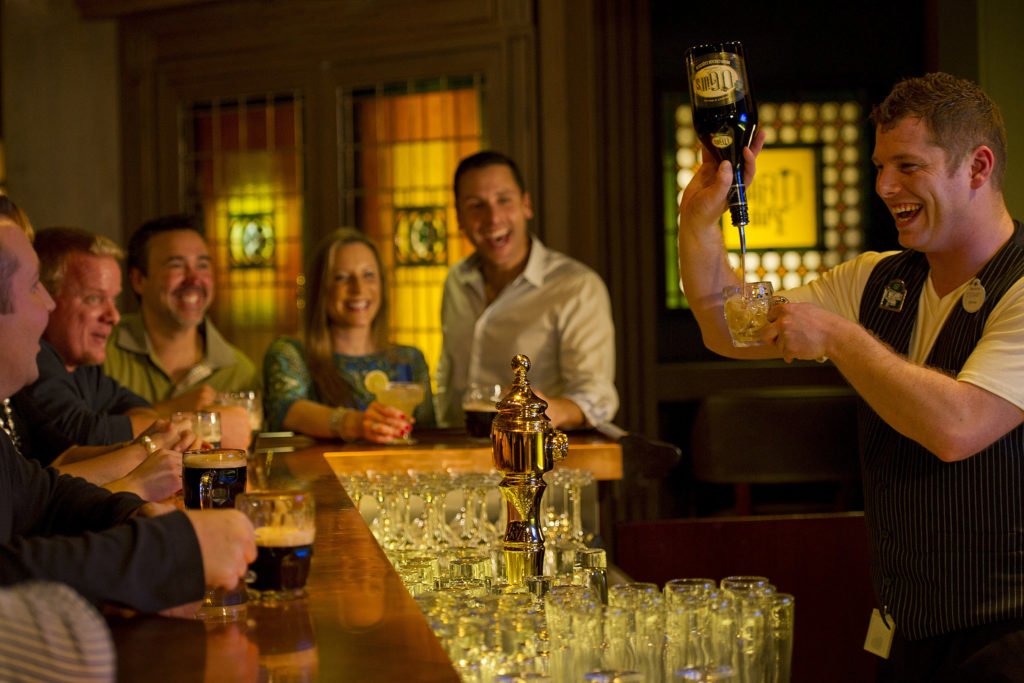 Tastings frequently offered include beer, wine, bourbon, champagne, chocolate & liquor, martini, whiskey, and mixology classes.
*
Princess Gathering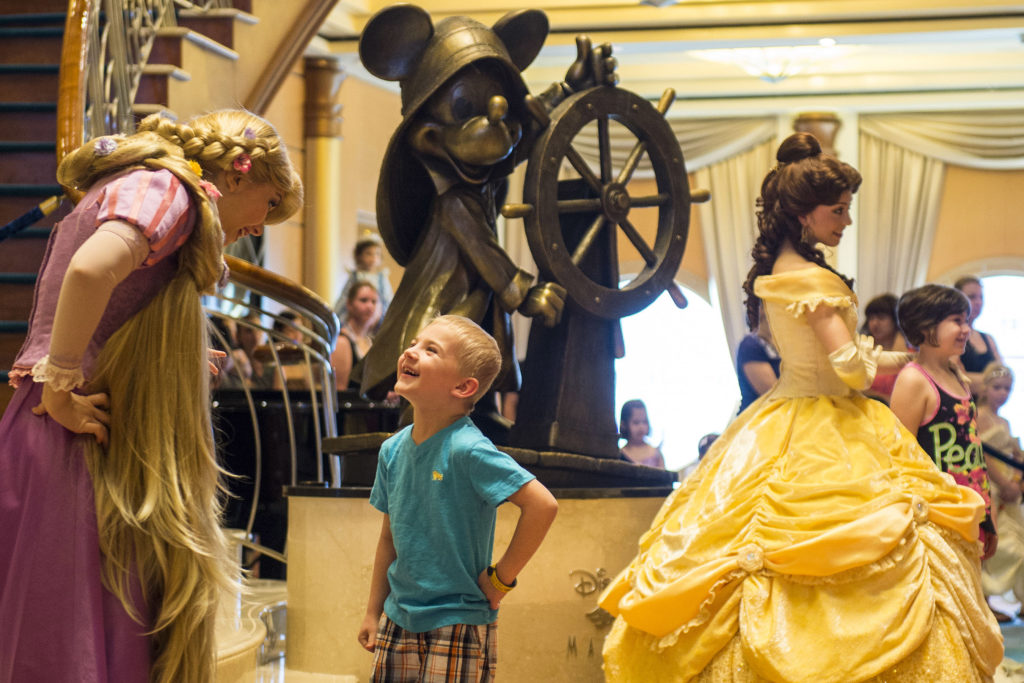 You can meet 3-5 princesses at once in the ship's atrium.  Individual princesses can also be met throughout the cruise without tickets, so if you can't get a reservation, don't despair.
*
Frozen Meet & Greet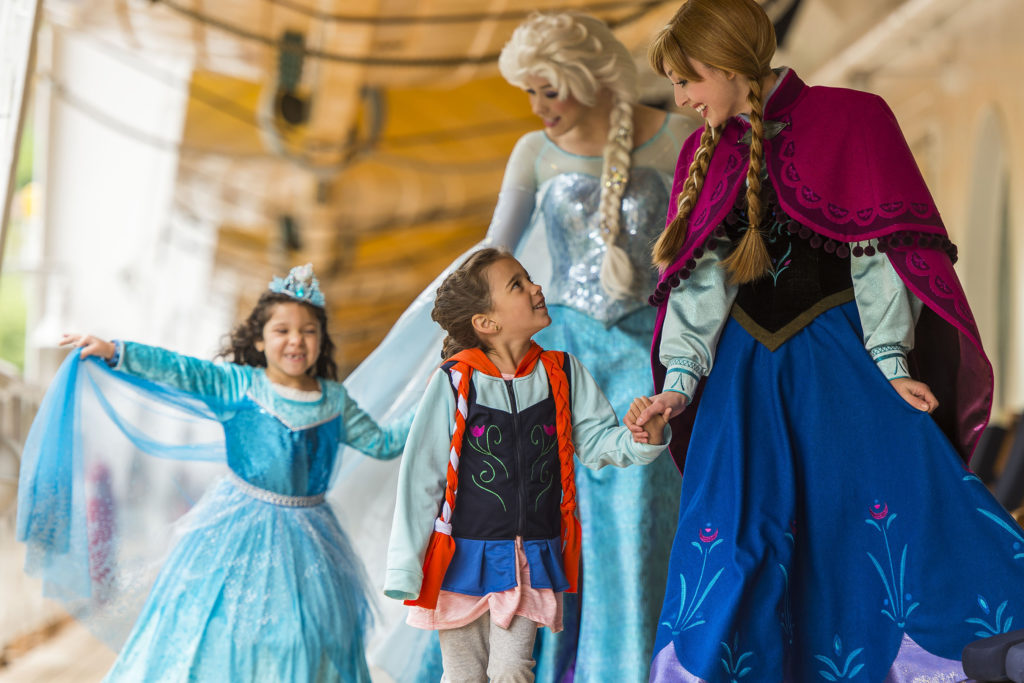 Usually in attendance are Anna, Elsa & Olaf.  This is only chance to meet these specific characters onboard, so if you can't get a reservation online, you may be out of luck.  I suggest checking the website frequently for cancellations, or visit guest services after boarding to see if anything has opened up.
*
You can read about our recent experience onboard the Wonder here.
*
Royal Court Tea $$$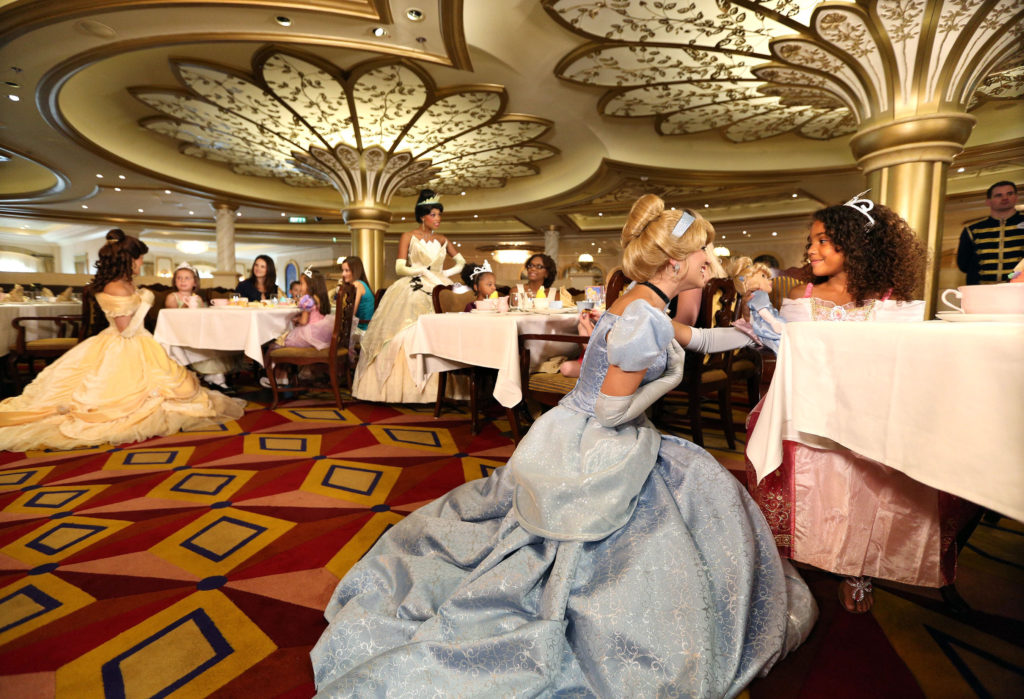 This is a very expensive activity so it isn't for everyone.  You can see the current prices here.
*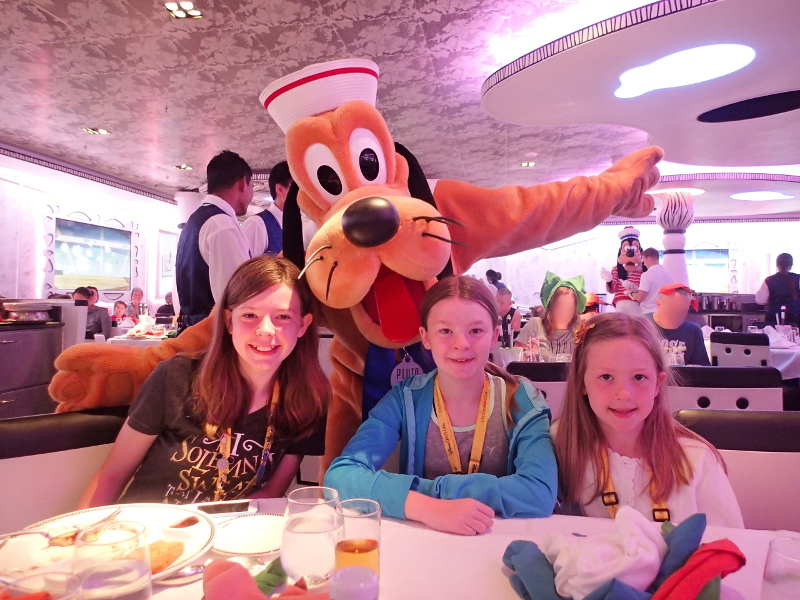 These are offered on most cruises of 7+ nights, and are typically the Disney Jr. characters as well as Mickey.  Occasionally you will get the classic characters as we did above on our 14 night Panama Canal cruise.
.
For all of the details about exactly how these activities are reserved online once your booking window opens, read my detailed post about online check in for your Disney cruise here.
.
As always, don't forget to like me on Facebook (click here) and follow me on Pinterest (click here) and Instagram (click here) for all of the latest Disney Cruise Mom Blog updates!