One of the most frequent questions I get from readers is about the dress code for the various dining rooms on the ships.  The venues that have dress codes are the 3 main dining rooms, as well as both adult-only dining venues: Palo (on all 4 ships) and Remy (Dream and Fantasy only).
Main Dining Rooms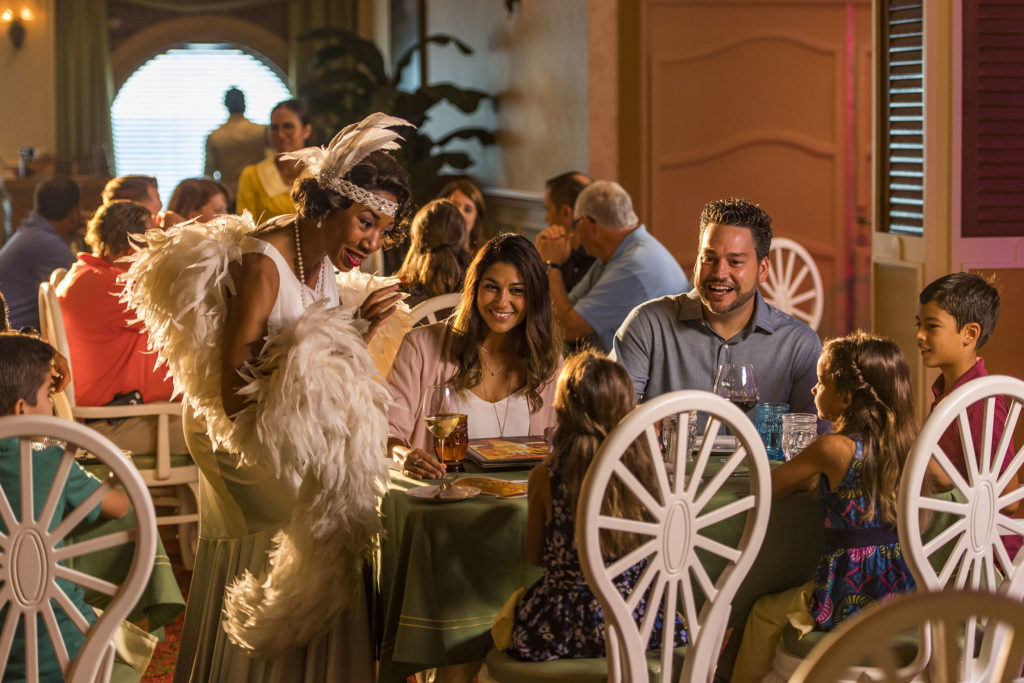 First, let me explain the main dining rooms for those of you who have not sailed before.  Each ship has 3 of them, and you will dine at a different one each night.  Your specific dining rotation will be printed on your Key to the World card, so you won't know what it is until you check in at the terminal and get your card.  Your servers will follow you each night, so you will have the same serving team for your entire cruise.
Per DCL, the dress code for the main dining rooms is "cruise casual", with the only restrictions being swimwear and tank tops.  Now, they don't say that they are only talking about men for the tank tops, but I am 99.99% sure that this is the case.  I have worn dressy tank tops many times and no one has batted an eyelash.  I really thing they are only talking about men here, although I would recommend that if a woman wants to wear a tank top, it should be a nice one and not one that is really ratty-looking.
Most cruises also have an optional formal and/or semi-formal night, but DCL does not have a separate dress code for these nights.  Instead, they just "recommend" a "jacket or a suit for men, and dress or pantsuit for women", but like I said this is entirely optional.  On my past cruises, I typically see people dressing all across the board on formal night, so I recommend just doing what you are comfortable with.  In my opinion, everyone is too busy having a good time to really notice what others are wearing!
If you want more information about dining times, you can read my post about that here.
Palo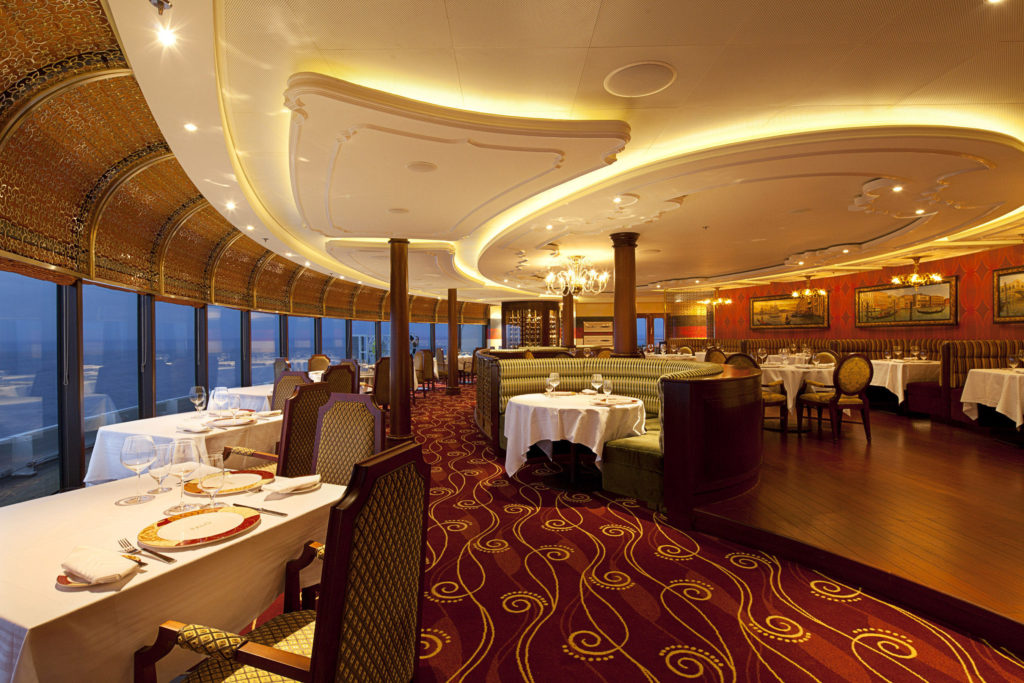 Palo is the adult-only restaurant on all four ships.  There is an upcharge for it and reservations are required.  It is open for brunch on all sea days (and sometimes in Nassau), and for dinner every night.  You can read more about Palo here on the DCL website, and I have a blog post about Palo brunch here.  Per the DCL website, this is the dress code for Palo:
"So that we may provide an enjoyable and refined dining experience for all Guests, please be advised that tank tops, swimsuits, swimsuit cover-ups, shorts, hats, cut-offs, torn clothing, t-shirts with offensive language and/or graphics, flip-flops or tennis shoes are not permitted at Palo or Remy. We thank you for your understanding and your cooperation with the following dress requirements."
For both dinner and brunch:
"Men: dress pants or slacks and collared shirt; jacket is optional.
Women: dress, skirt or pants with a blouse.
Jeans may be worn if in good condition (no holes)."
I have heard they they are strict about this dress code and almost always enforce it.  It is not uncommon for them to turn people away who are in violation, so make sure you are prepared.
Remy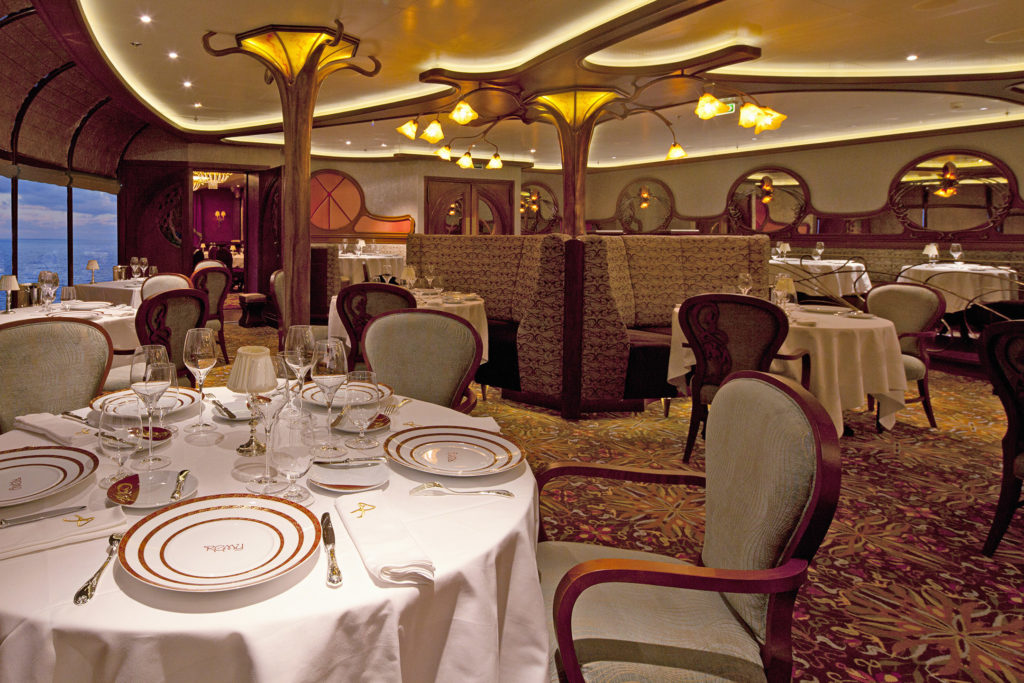 Remy is also an adult-only restaurant, and it is only on the Dream and Fantasy.  There is also an upcharge for it and reservations are required.  It serves gourmet French fare, and you can read more about it here on DCL's website.  It also serves both brunch and dinner, as well as a dessert experience.  Per the DCL website, this is the dress code for Remy: