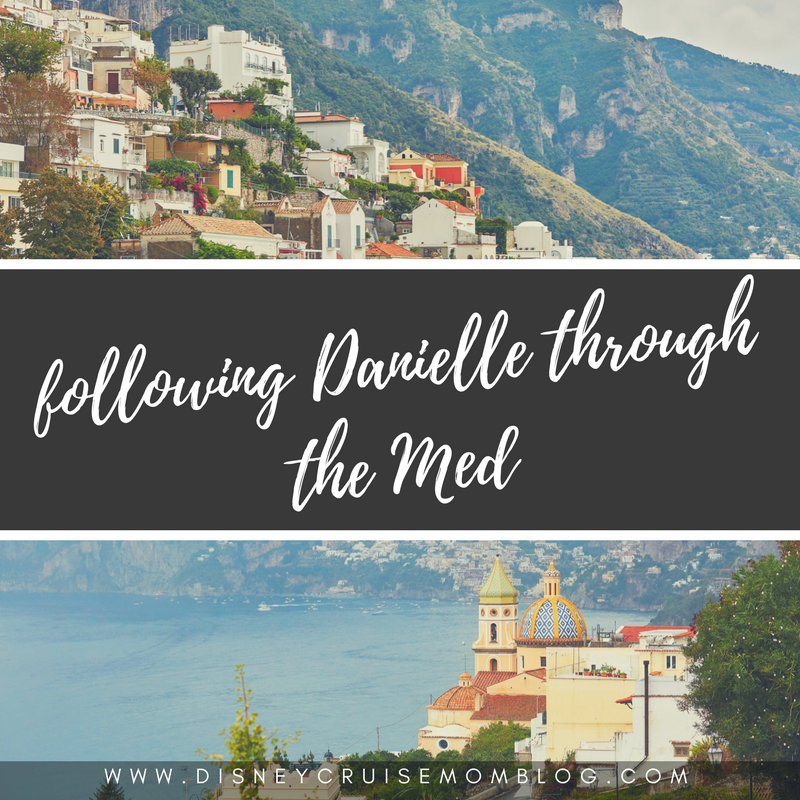 I have some very exciting news to share with you guys today!  I am thrilled to be partnering with Danielle Guy as she takes us along with her on her 10 night Mediterranean cruise on the Disney Magic!  She and her family set sail tomorrow and she is going to be keeping us updated on their amazing trip in real time through photos on my Facebook and Instagram accounts. (If you don't already follow me, you can find me on Facebook here and on Instagram under disneycruisemomblog.)  Then, once she returns, she will write several guests posts filling us in on all the details about her cruise!  Danielle is no stranger to international travel or Disney cruises and I am so excited to live vicariously through her as she embarks on this amazing adventure!  I asked Danielle to tell us a little bit about herself, her family and this vacation:
"My name is Danielle, and I am so honored to be partnering with Disney Cruise Mom Blog as my family travels to the Mediterranean with Disney Cruise Line! I am relatively new to blogging, but am certainly not new to travel, especially with Disney Cruise Line. I am a 23 year old ICU nurse that lives in Nashville when I am not gallivanting around the world. In addition to blogging, I enjoy photography, running, attending Nashville Predators hockey games, and spending time with my family and 2 English Bulldogs. We are quite a lively bunch, but there is never a dull moment in our home! My family has been members of the Disney Vacation Club since its founding 26 years ago, and we have been a cruising with Disney for 15 years. I have seen the world aboard these ships, and even was a passenger for the inaugural Mexican Riviera and British Isles cruises. I have cruised in every aged kids club, teen club, 18-20's club, and now cruise as an adult with my family of 7.  You could say that I grew up with Disney. Needless to say, I have gathered a plethora of knowledge about the ships and cruise line as a whole, and I am so excited to share my experiences and advice with you over these next few weeks.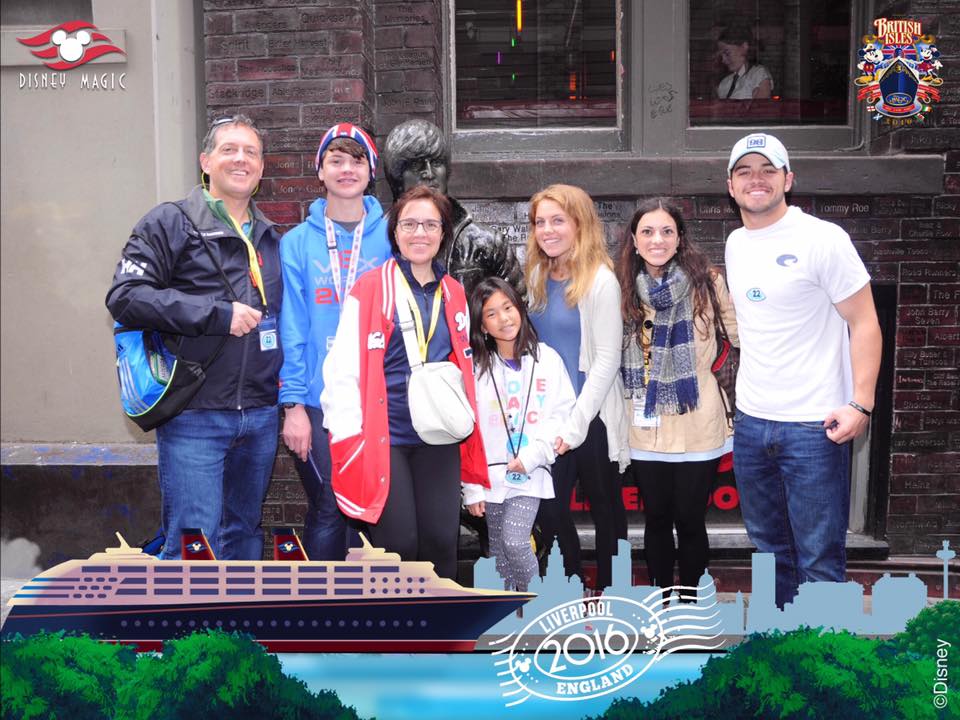 A little bit more about our trip:
My family is a very experience-oriented family. We prefer to spend our money on trips, sporting events, concerts, and festivals rather than purchasing material items. My parents knew from a very early age that they always wanted a big family and that they wanted to travel internationally with their children. When they were in their 20's, they agreed that when their youngest was 10, they would take their family abroad (10 was the magic number because then they would be able to read and learn about the countries that we were visiting). Fast forward to now. Last year, when Layne (the youngest) finally turned 10, we planned our trip to the inaugural Disney Cruise Line British Isles tour, and it was the trip of a lifetime. As avid Disney Cruisers, we always plan our next cruise onboard so that we can enjoy the discount and onboard credit that it includes. We all looked at the different cruise routes and were all in agreement that our family's next destination would be the Mediterranean. We have been counting down the days until set sail for 13 months now, and we are so excited that it is finally here. Lucky for anyone following along, the dynamic and diverse interests and ages of our family of 7 will give you the full experience on board Disney Cruise Line. Don't miss a second of our adventures as we explore Barcelona, Spain, Sardinia, Italy, Rome, Italy, Sicily, Italy, Monte Carlo, Monaco, Nice, France, Cannes, France, Florence, Italy, Pisa, Italy, Palma de Mallorca, Spain, Naples, Italy, Pompeii, Italy aboard the Disney Magic."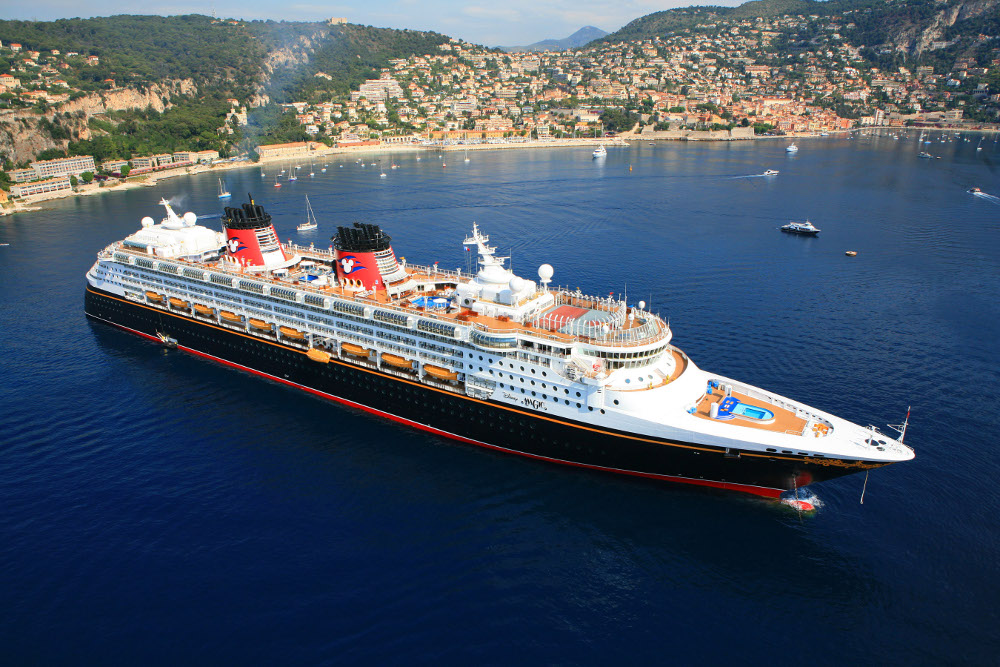 Danielle has a great blog here where you can read more about her travels and see some of her wonderful photography.  You can also follow her on social media here:
www.facebook.com/daniellefarideh
www.instagram.com/daniellefarideh
www.pinterest.com/daniellefarideh
I can't thank Danielle enough for allowing us to follow along on her adventures!