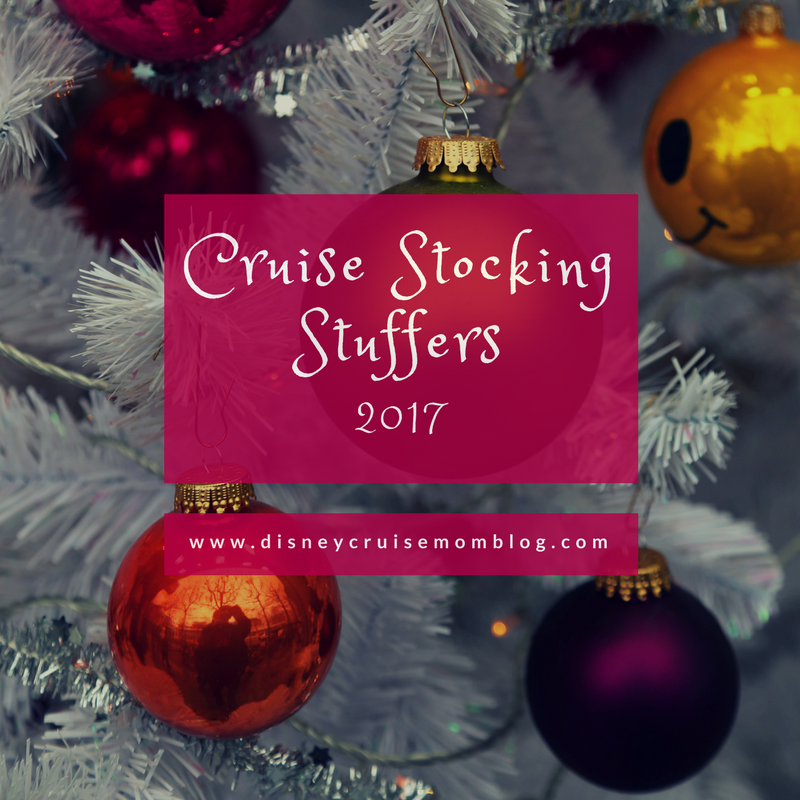 Last year I wrote a post full of stocking stuffer ideas for those who have a Disney cruise in the near future (you can read it here).  I decided to do it again this year and officially make it a tradition!  I know that people have different preferences for fun vs. practical gifts, so I tried to include some of each on the list.  If you want to know more about the product or see prices, just click on the photo or the red text for all of the details.
Air Freshener
This is the only item from last year's list to make a reappearance this year because it is undoubtedly the most useful product you could bring with you on your cruise.  Out of all of the air fresheners I have tried, this stuff is hands down the best and will allow your family the luxury of staying in your stateroom while/after someone is using the bathroom.  Please, please take this stuff with you – your family will think you are a genius!  There are several scents available, but I think this "Ship Happens" scent is perfect for a cruise!

If you want to try some of the different scents available, this variety pack would be perfect: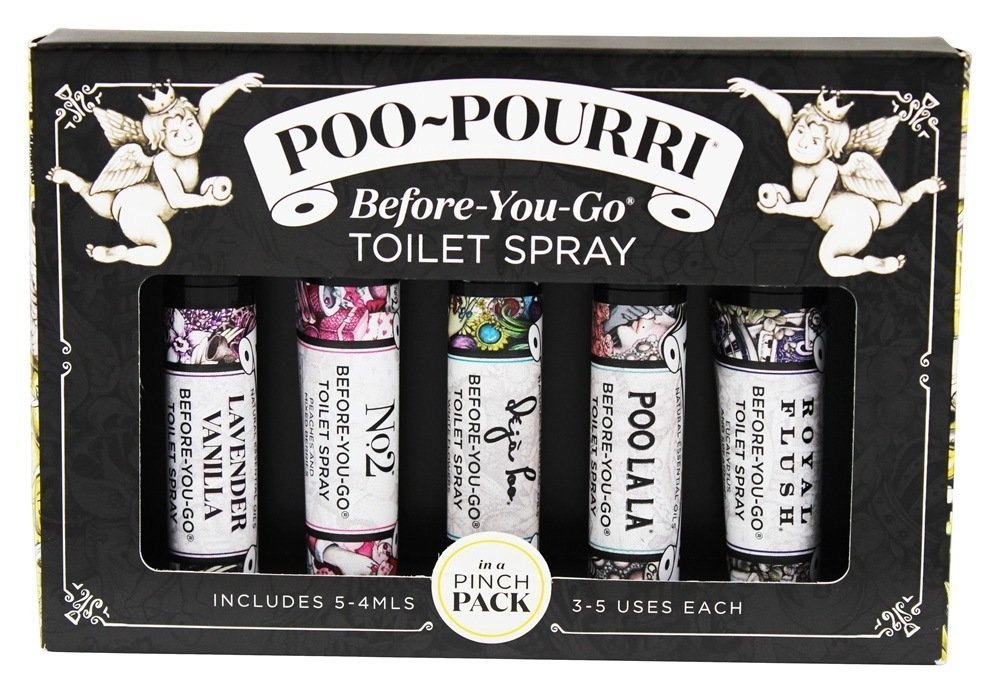 This next option is so funny that I just had to include it.  It is a #1 best seller on Amazon and it is currently out of stock, but will be available soon: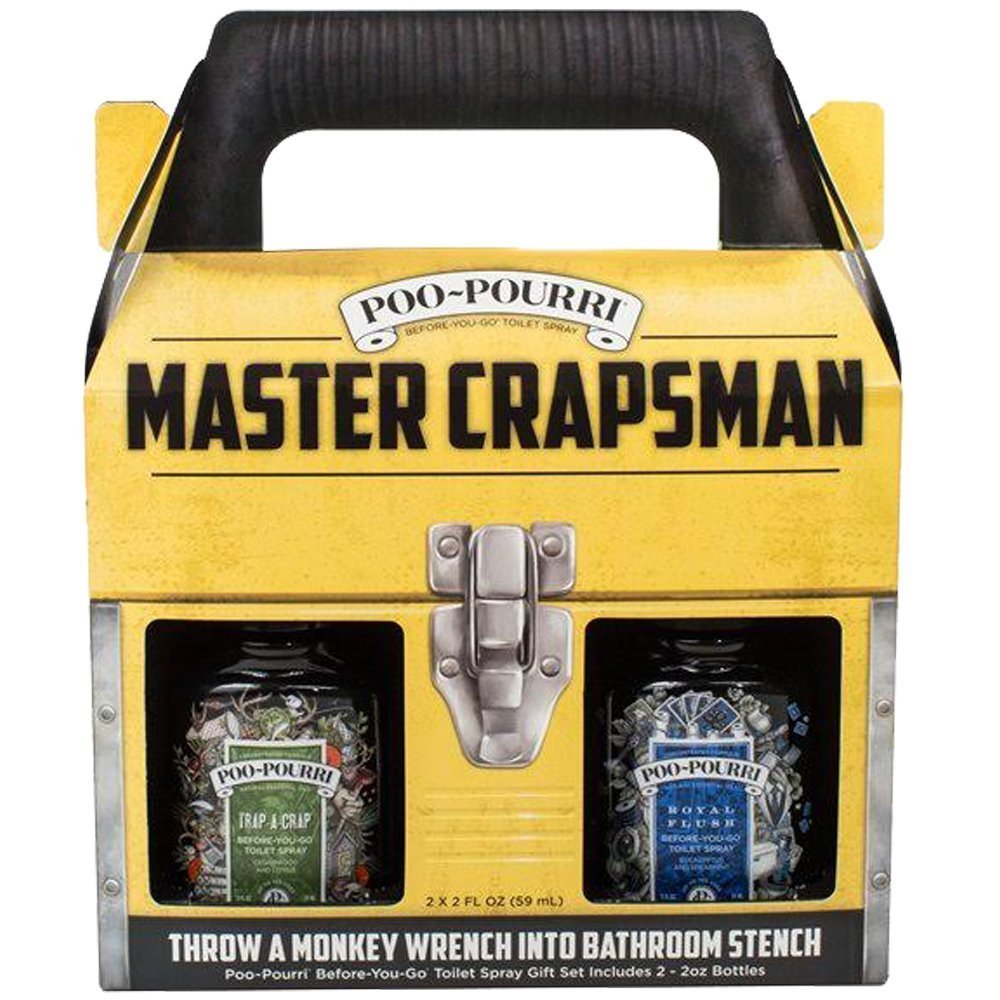 Finally, if you have little girls like I do, they might like this similar product called "Unicorn Gold".  Right now it is available in 5 different colors/scents.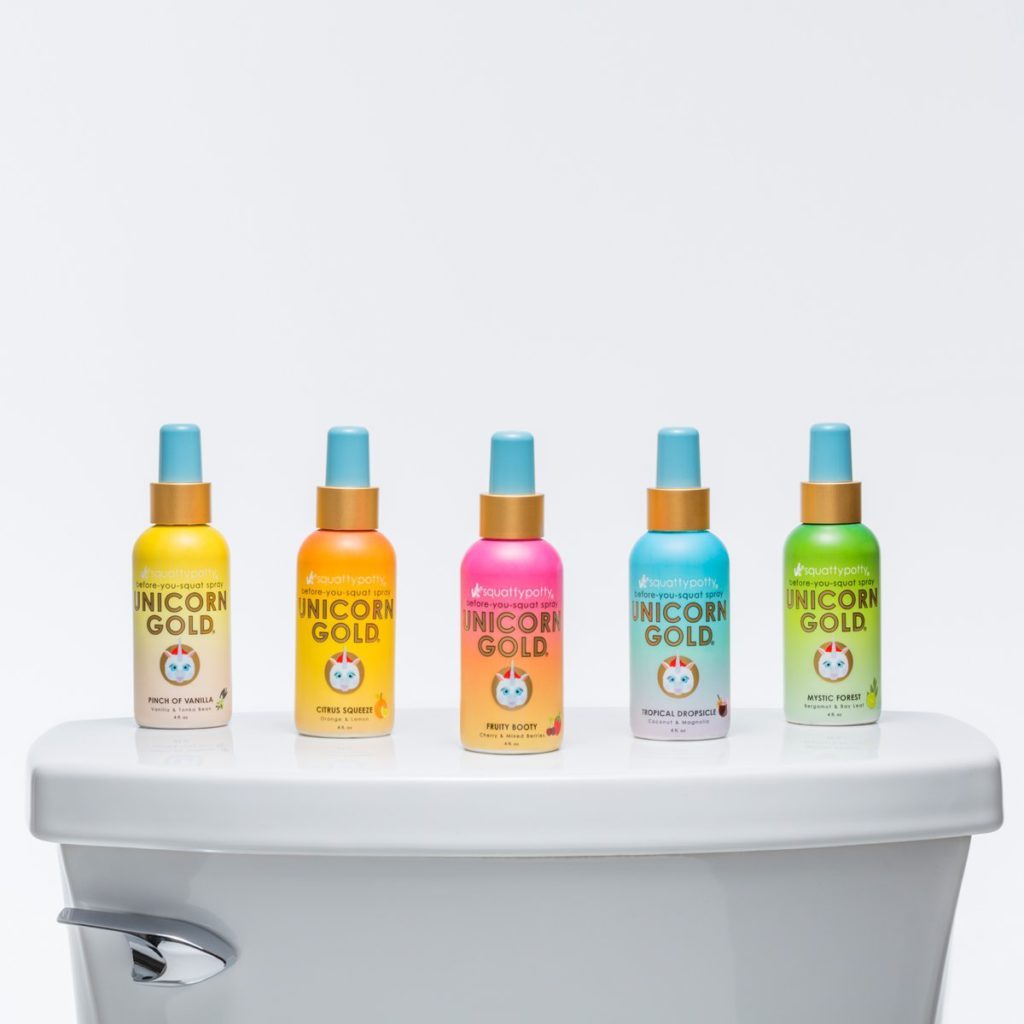 *
Disney Power Adapter Skin Sticker
These stickers transform the power adapter of a charging cord from a plain white box into a Disney character!  There are 18 characters to choose from.  If you are like our family and constantly arguing over who stole who's charger, now it will be easy to keep them straight.  Note that the power adapter is not included in the purchase, just the sticker set.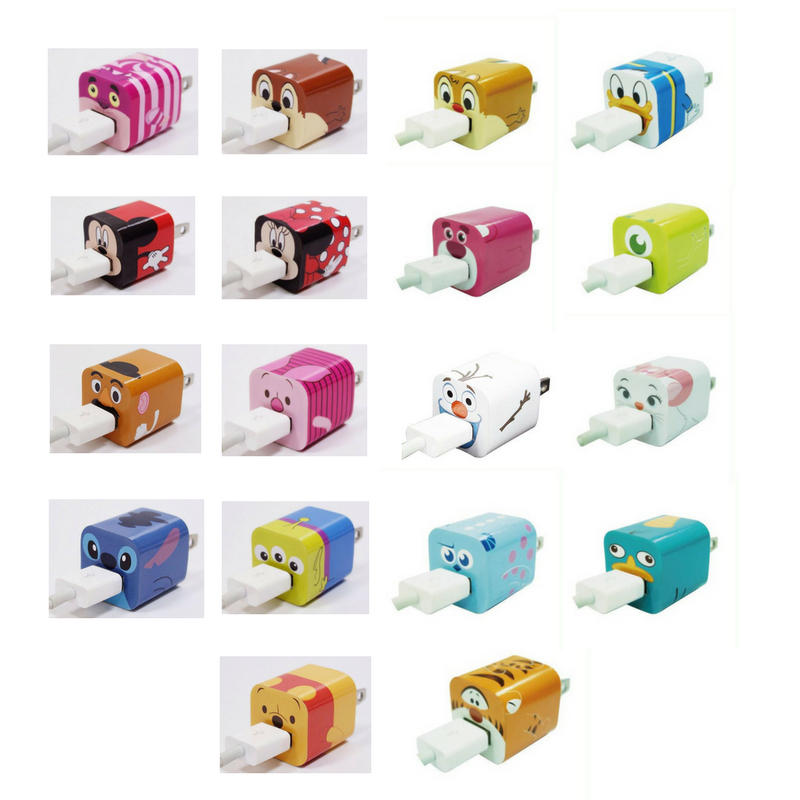 *
 Disney Pop Socket
I admit I only recently discovered what these things are after spending months wondering why people had things attached to the backs of their phones.  Now that I know, I can't believe it took someone so long to think of this!  These handy little gadgets help your phone stand up on its own and also make it easier to hold your phone while taking a photo.  There are several Disney options available, like this shiny Mickey head: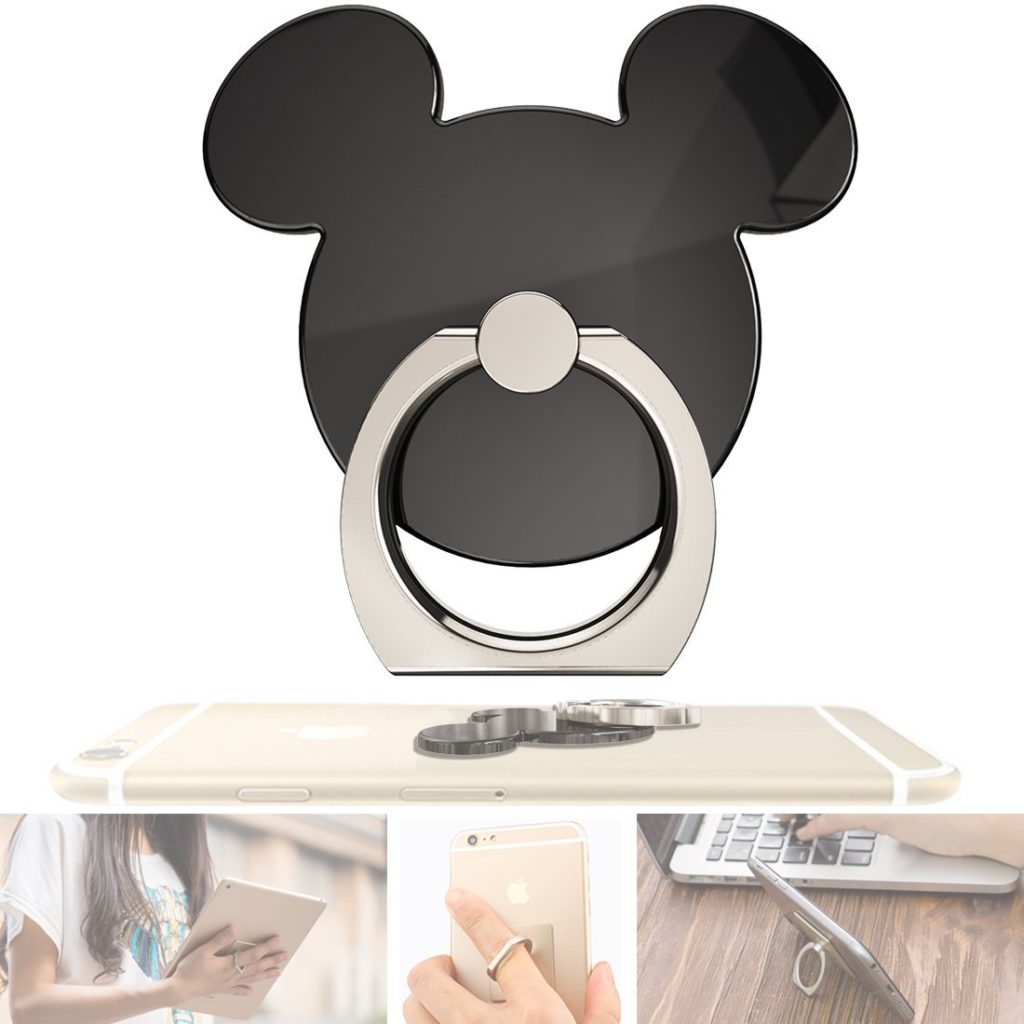 In addition to black, it is also available in silver and rose gold: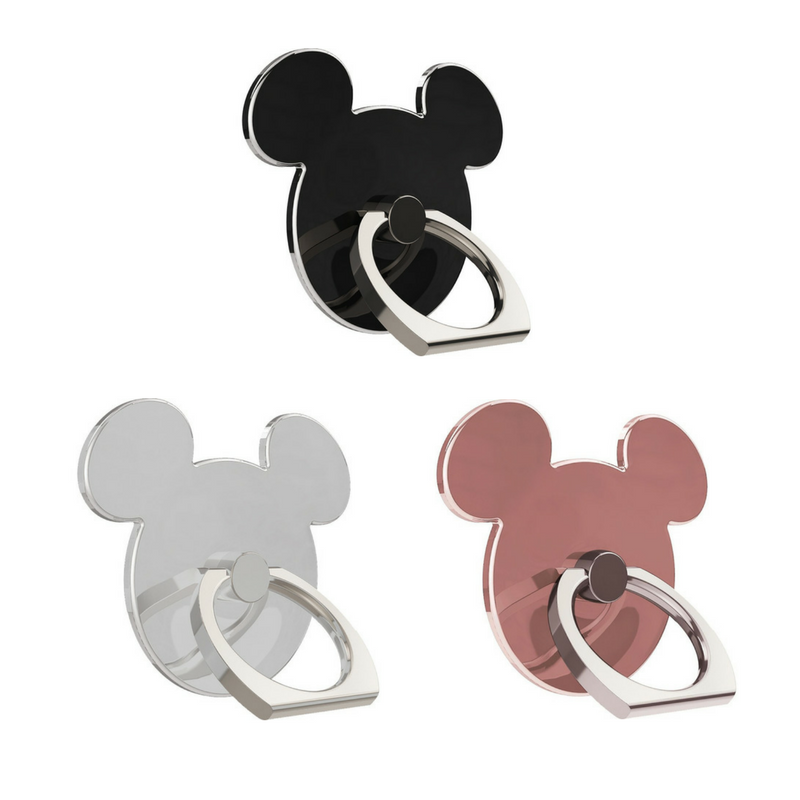 For those who prefer a little more bling, there are some sparkly versions available as well: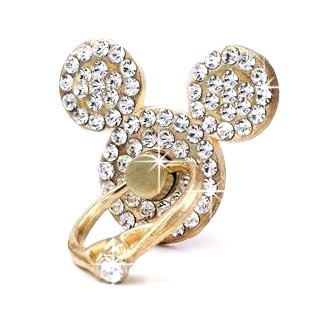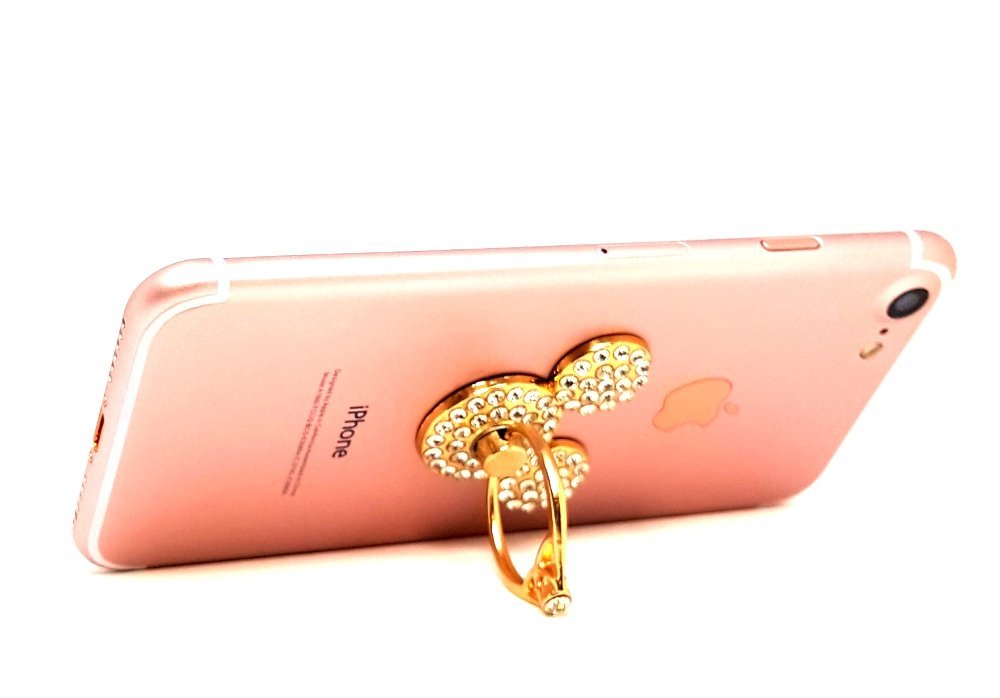 In addition to the silver one above, this style is also available in pink, teal, red and purple: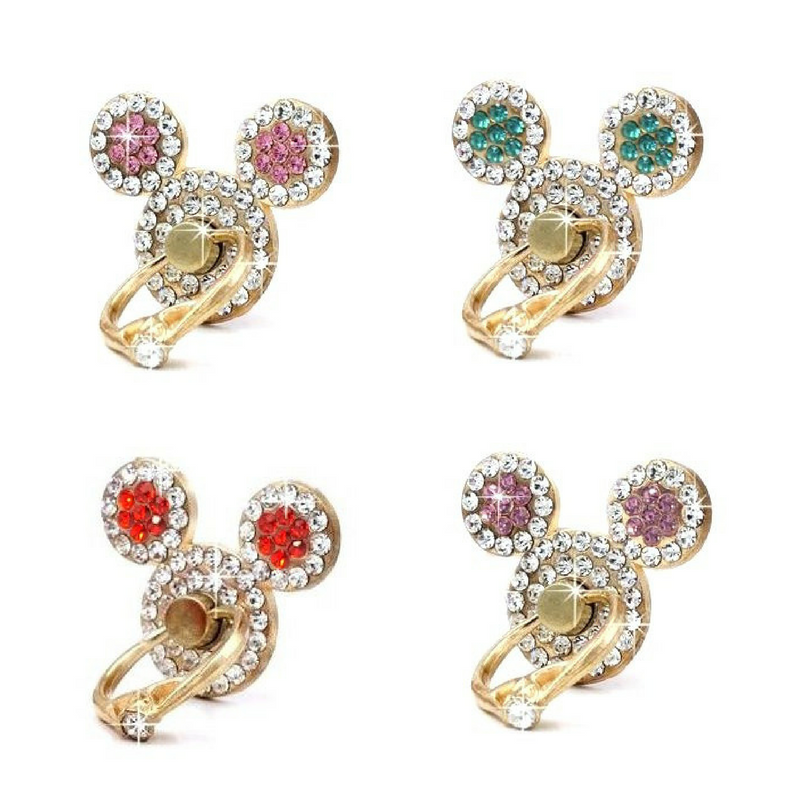 Finally, here is a slightly different style that offers more character choices: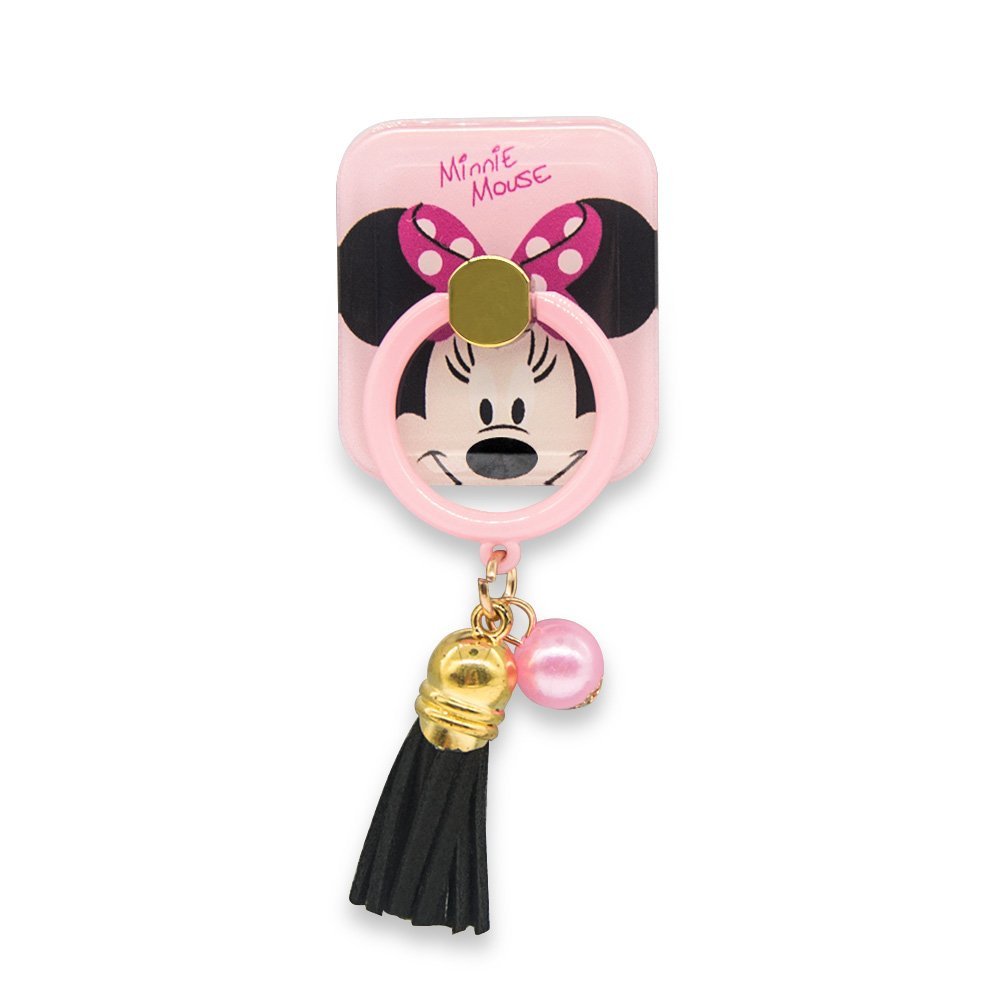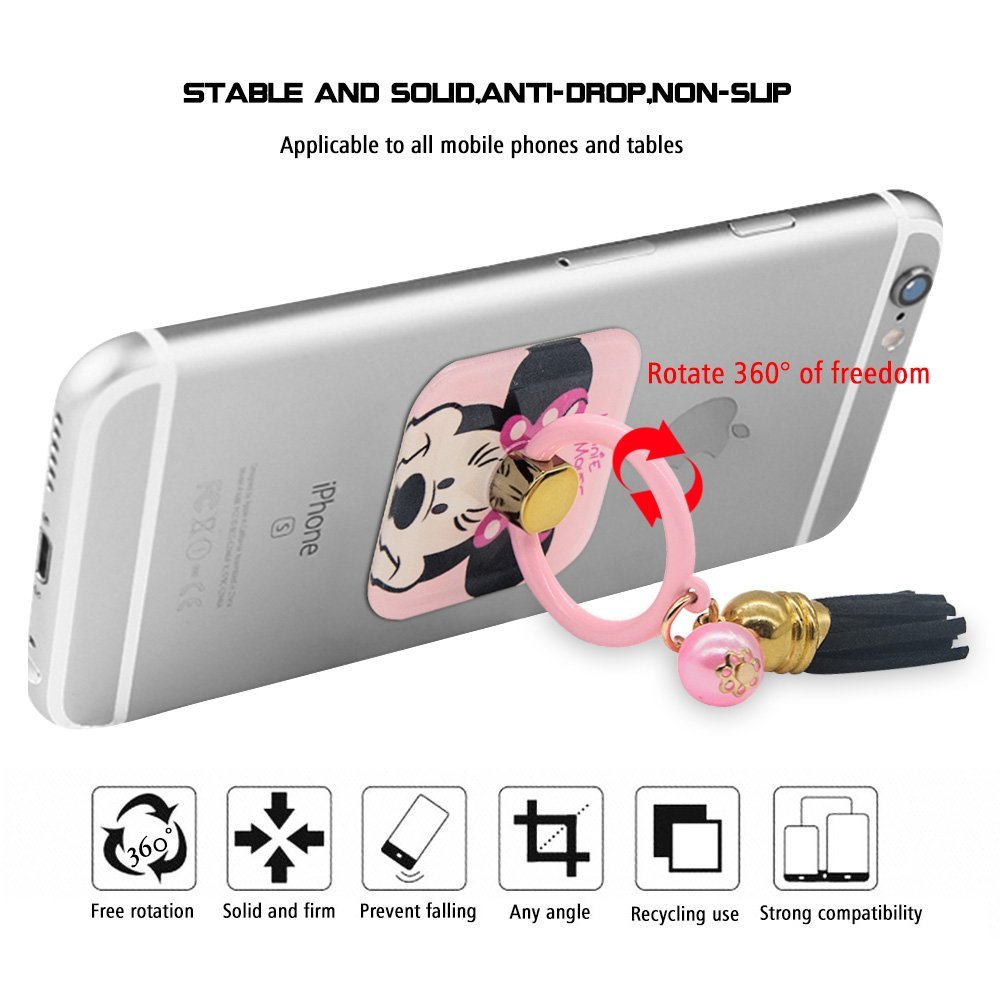 There are six characters currently available: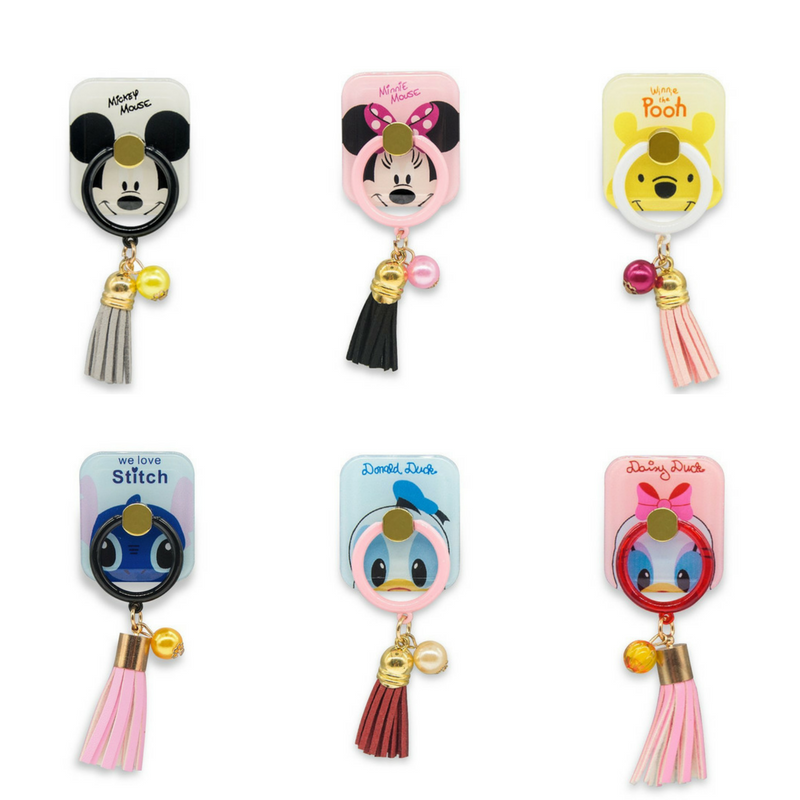 *
Autograph Book
For kids who like to collect character autographs, I recommend buying an autograph book before your trip and bringing it with you as the selection in the shops onboard is very small.  However, online, there are LOTS to choose from like these spiral bound books: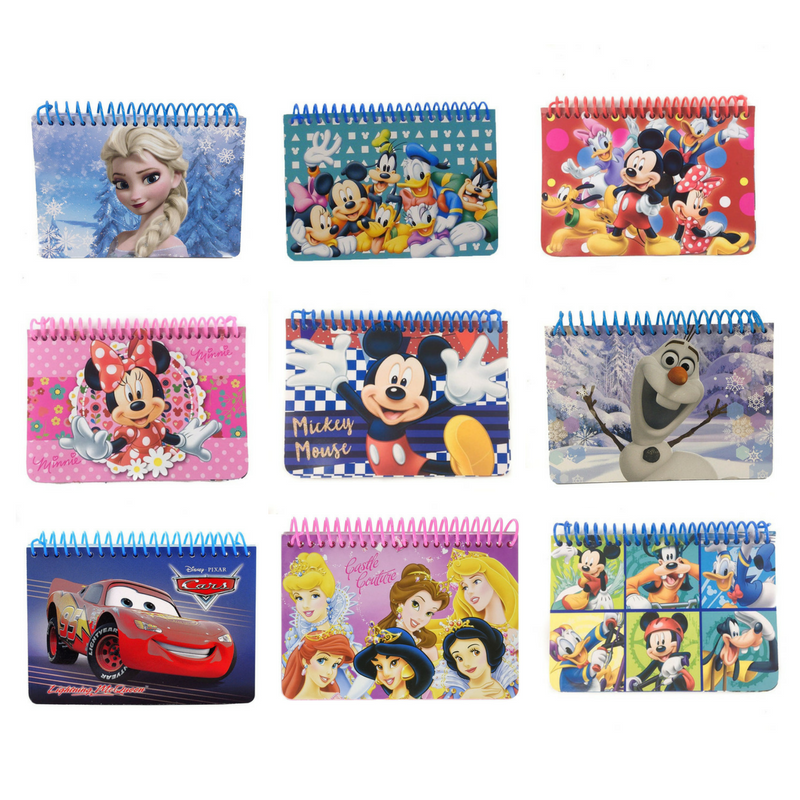 There are even more to choose from than the ones pictured above.  Click here to see them all.
*
Beach Towel Clips
For people who plan to spend lots of time lounging by the pool, these beach towel clips will come in super handy.  There are Minnie clips available: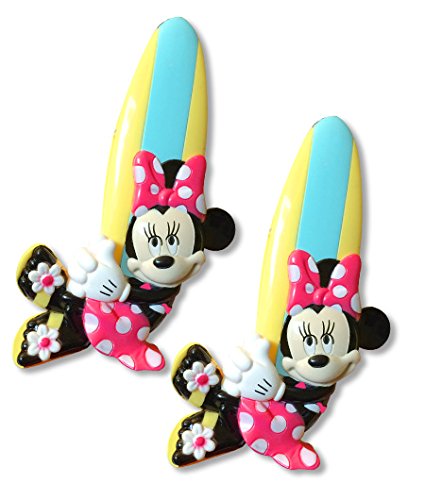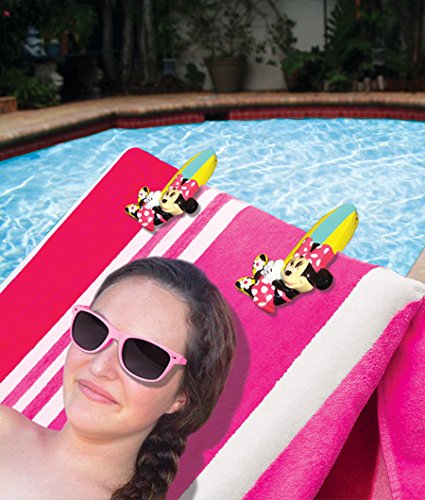 As well as Nemo and Dory: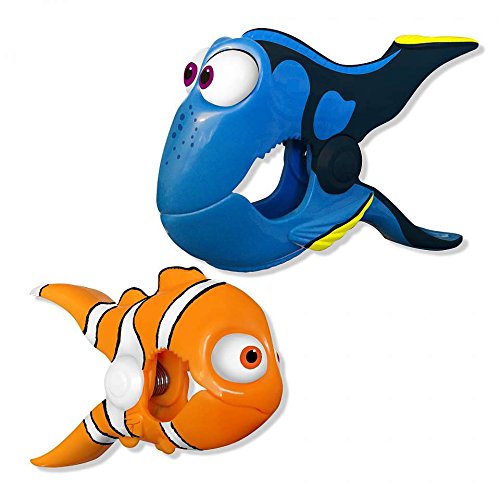 And my personal favorite, Olaf: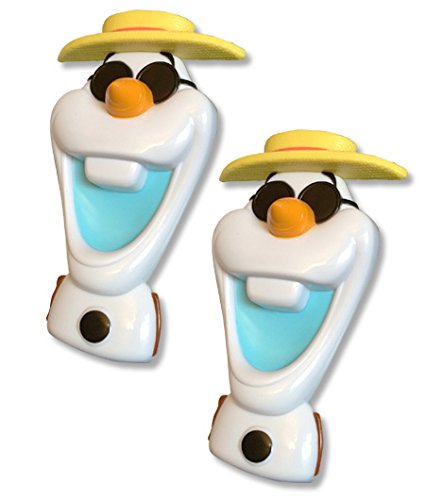 There are plain clips available as well: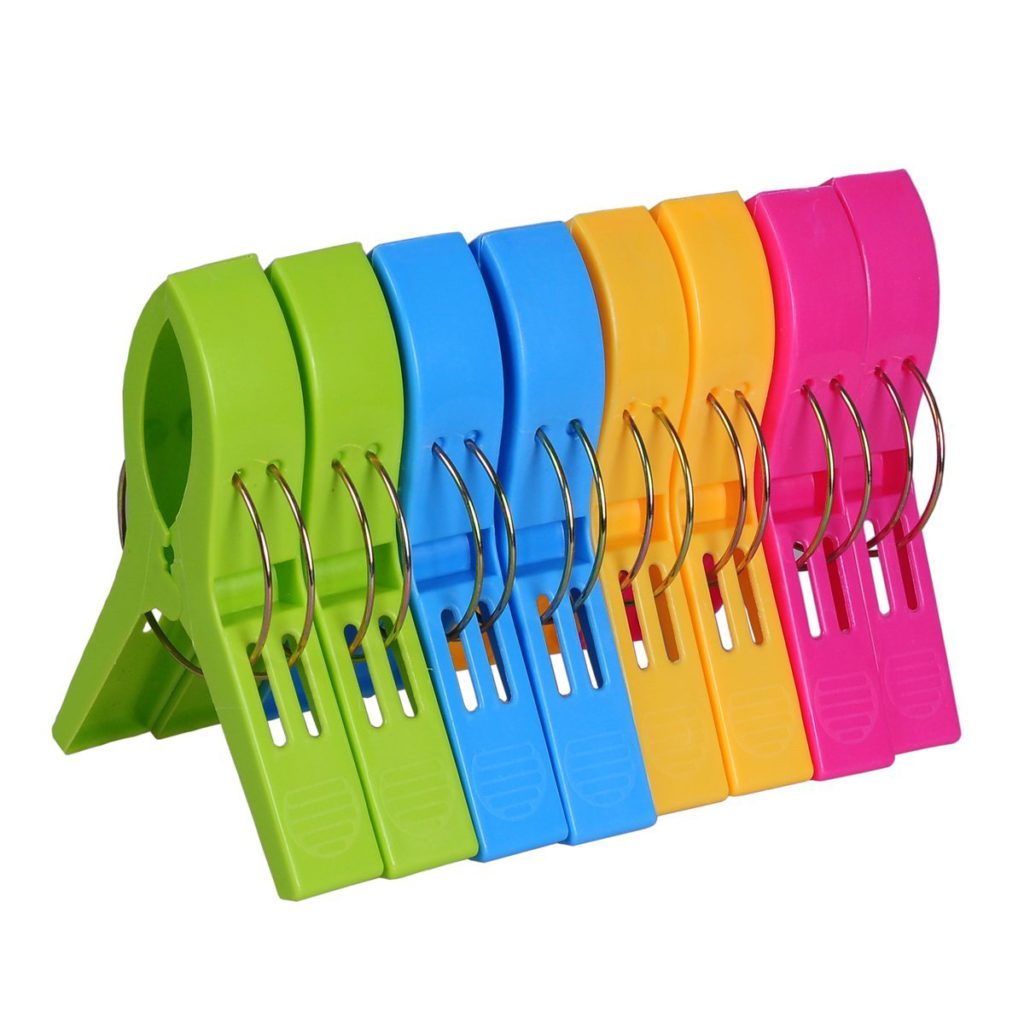 *
Disney Lip Smackers
My daughters are currently obsessed with chapstick and have several of these Disney Lip Smackers.  There are so many available, it is impossible for me to show them all, but here are some of them: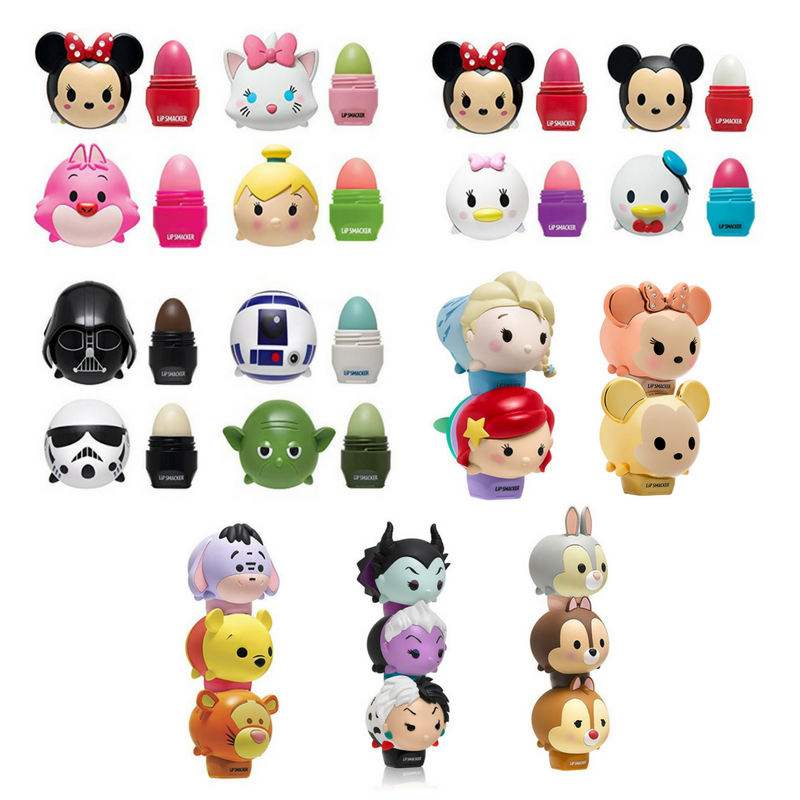 I especially love this shiny Gold Mickey and Rose Gold Minnie set!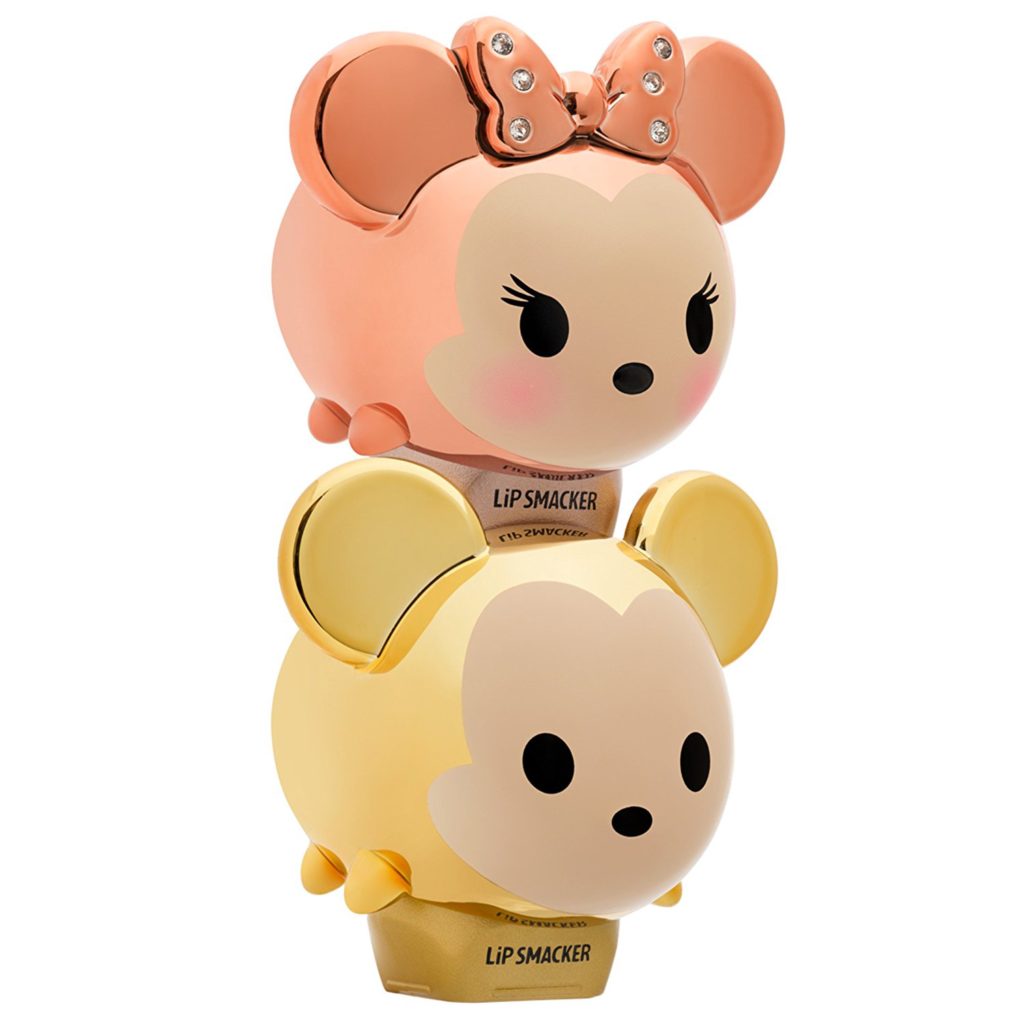 You can see all of the available characters here.
*
Disney Cruise Line Shampoo, Conditioner & Body Wash
This is the stuff that you get in your stateroom when you sail with DCL (in much smaller bottles) and I LOVE it!  I would be a very happy person if I found this in my stocking!  It has a very distinct smell that makes me feel like I am back on the ship.  Currently on ShopDisney.com, they have the shampoo, conditioner, and body wash available.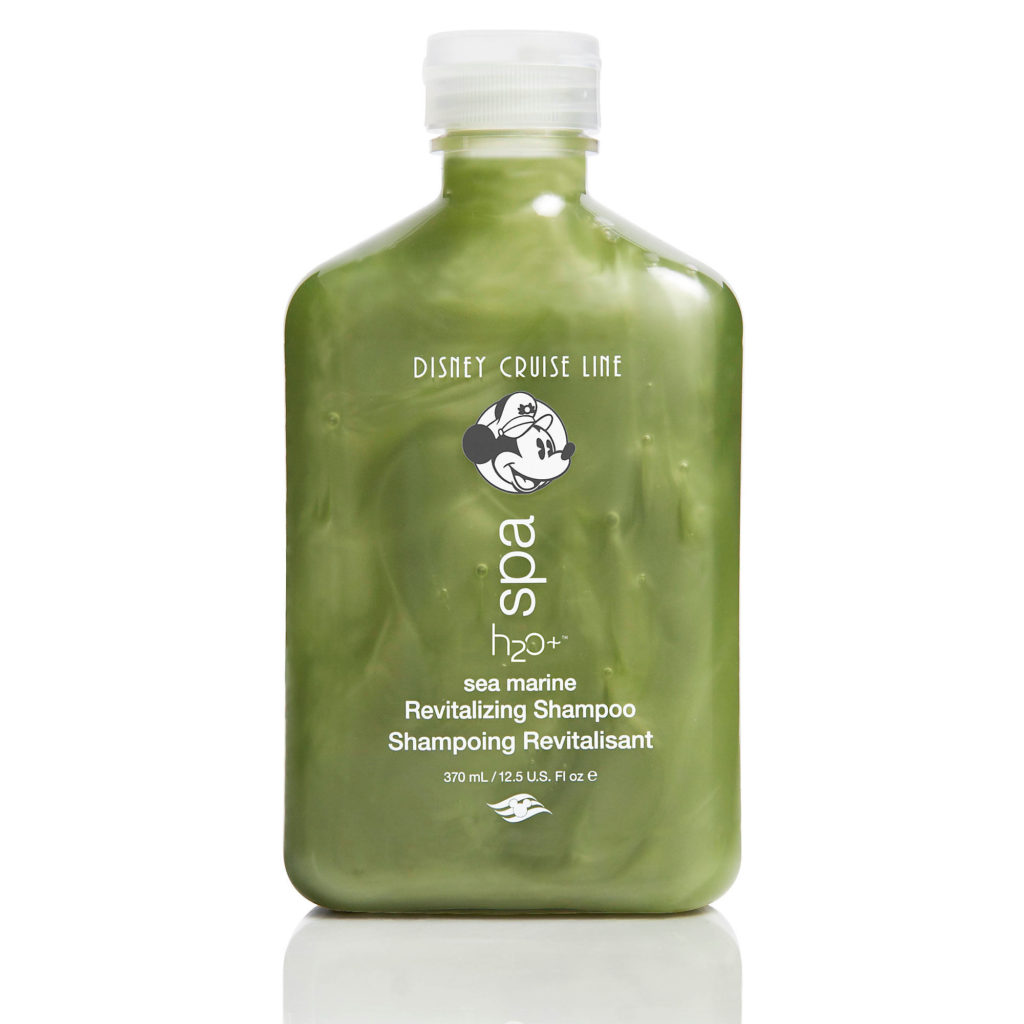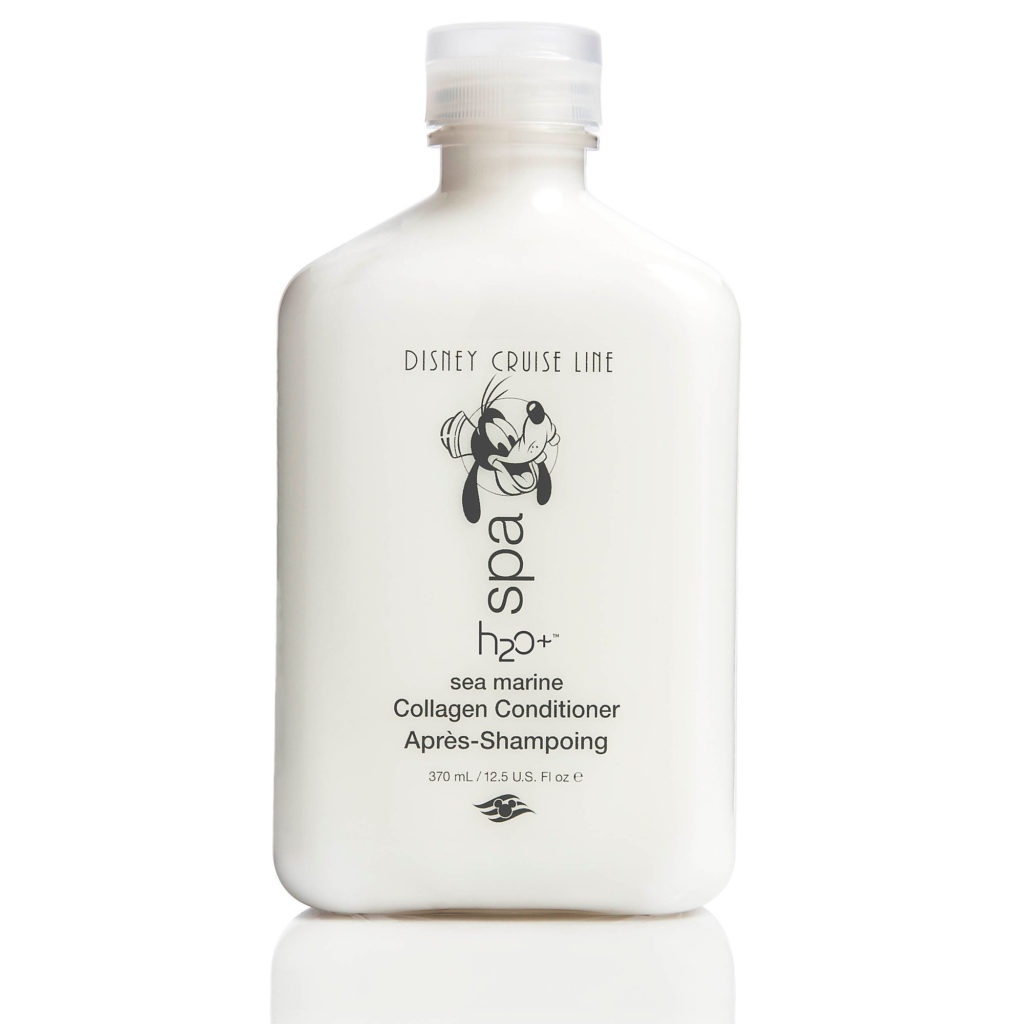 *
Lanyard
Many people (myself included) like to wear a lanyard on the ship to hold their Key to the World Card and/or to hold pins for trading.  Once you have cruised with DCL at least once, you will receive a complimentary Castaway Club lanyard when you check in at the cruise terminal.  First time cruisers could buy one on the ship, but the selection is pretty limited.  Plus, some people prefer a lanyard with characters to the Castaway Club versions.  Make sure you also have a plastic pouch for your card – sometimes they come with a lanyard, and sometimes you have to buy them separately.  There are tons of options online.  I found the ones below by searching for "lanyards" on ShopDisney.com: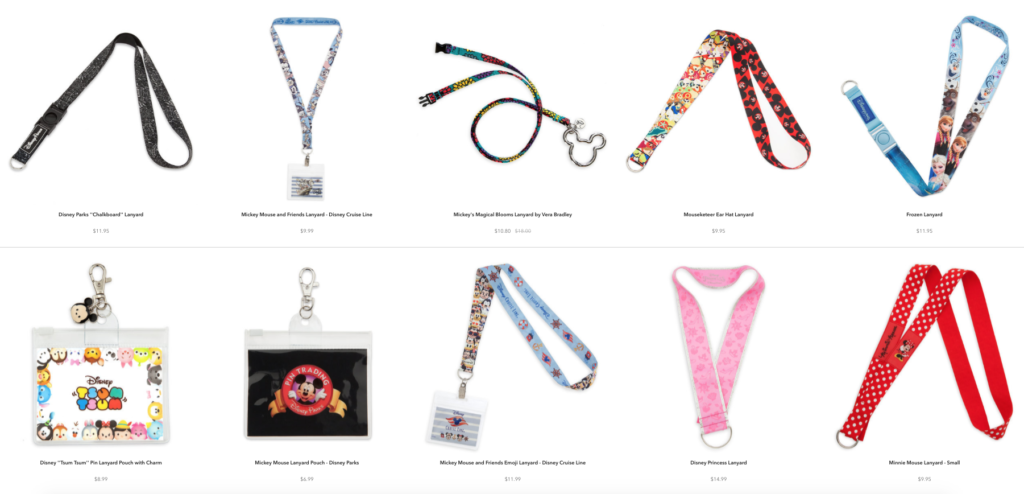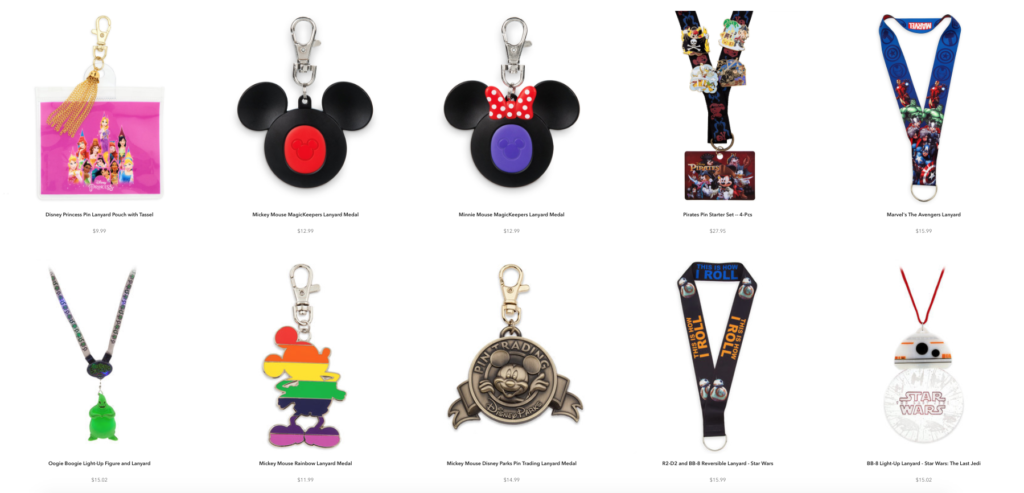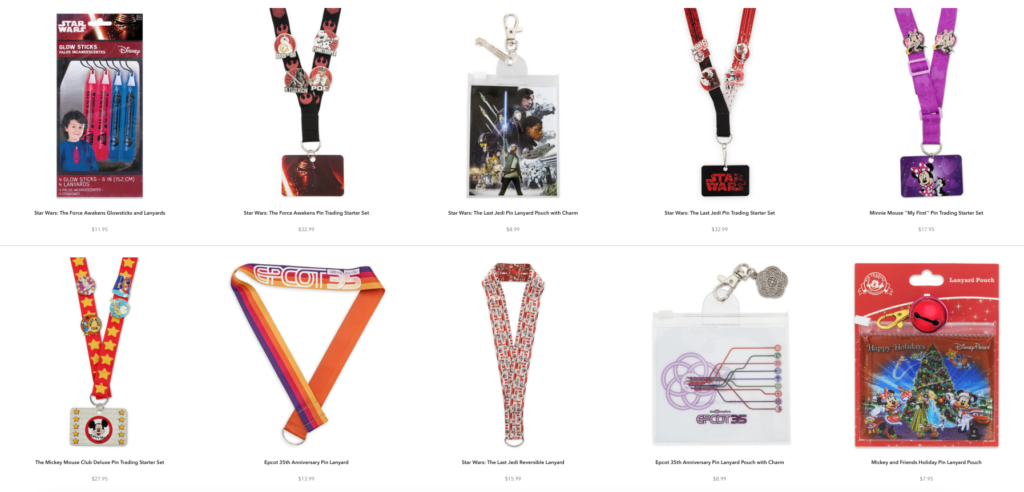 There are also some available on Amazon as well (click here to see the options).  Once again, don't forget to buy a plastic card holder if the lanyard you choose does not include one.
*
Tervis Insulated Cup
I always bring a 24 oz. Tervis cup with me on cruises.  There is only one drink station near the pools, and the cups provided are tiny.  I always like to have a drink with me, so I just fill my Tervis cup so that I don't have to make as many trips to the drink station.  There are lots of Disney options available on Amazon like the ones below.  Click here to see them all.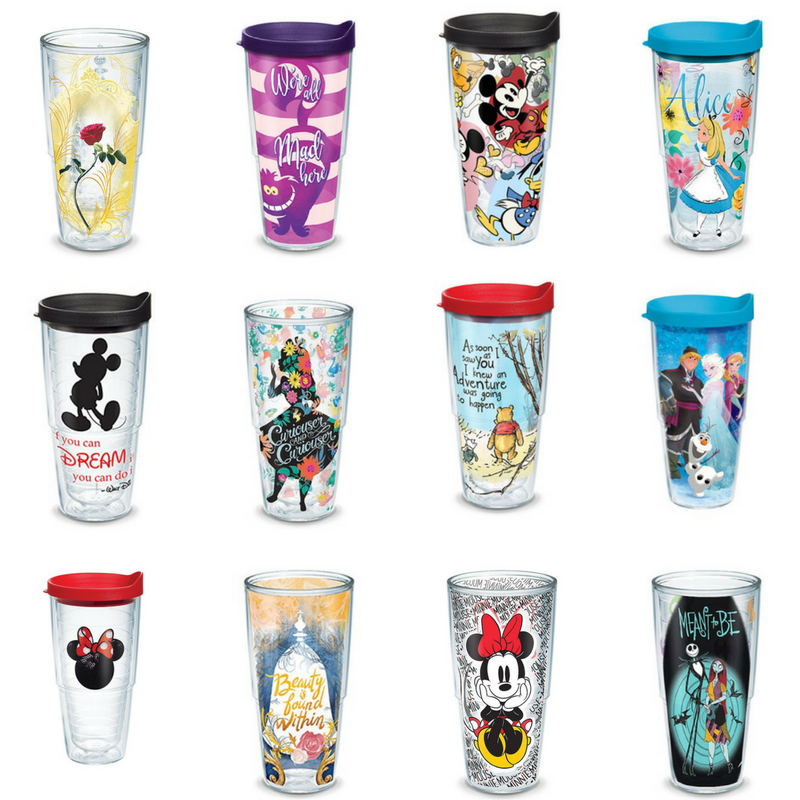 There are also a couple of Disney Cruise Line versions available on ShopDisney.com.  Click on the photos below to see details and prices.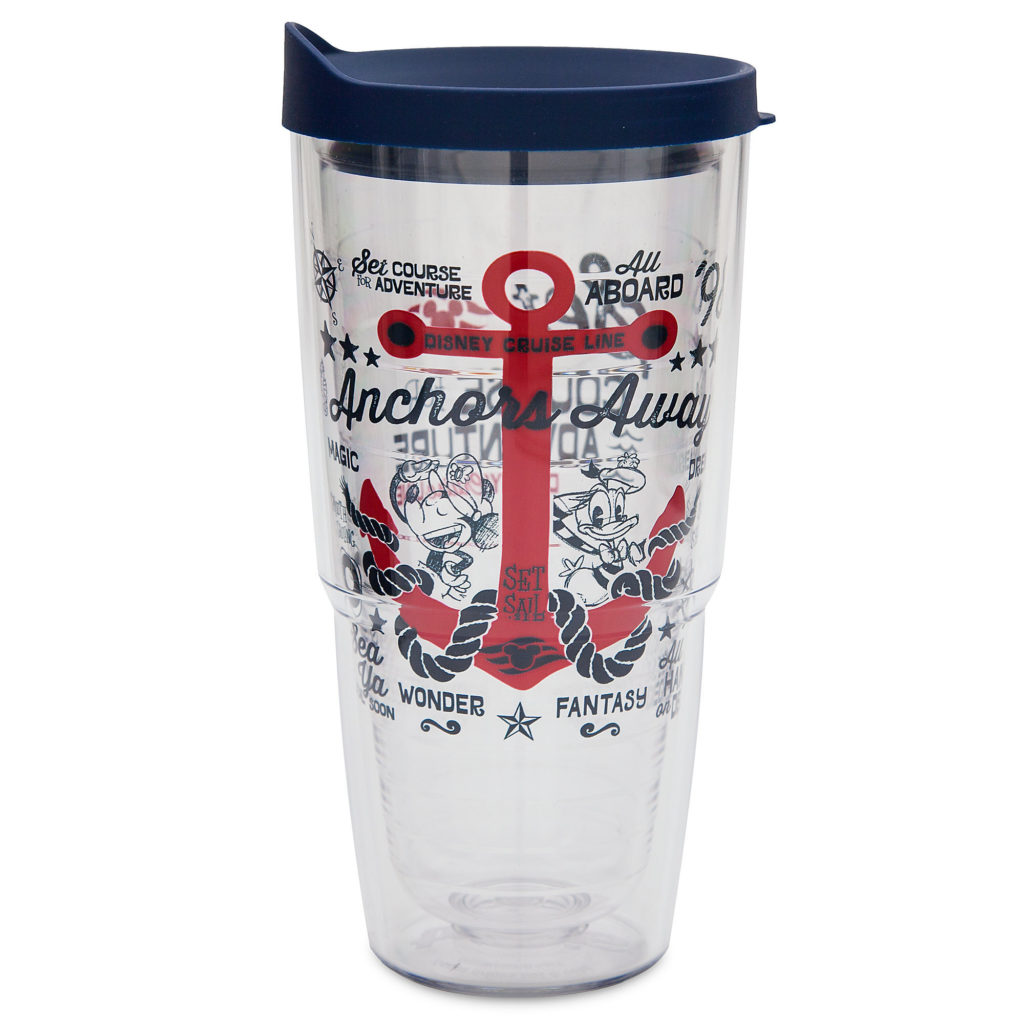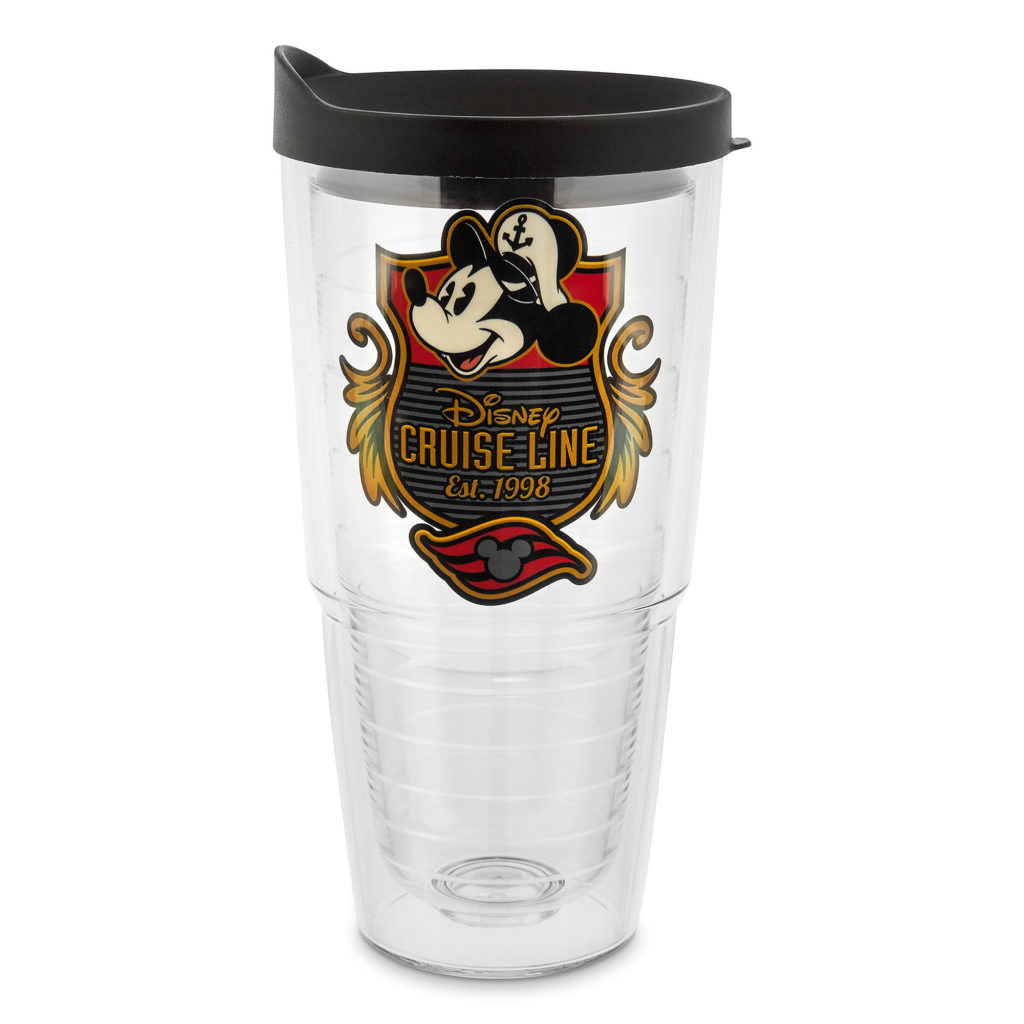 *
Disney Luggage Tags
What better way to get excited for a Disney vacation than with some Disney Luggage tags?  They are the perfect size for a stocking stuffer and there are tons of cute ones at ShopDisney.com.  Some of them are even customizable, and I've pictured a few of them below.  Click here to see prices and details.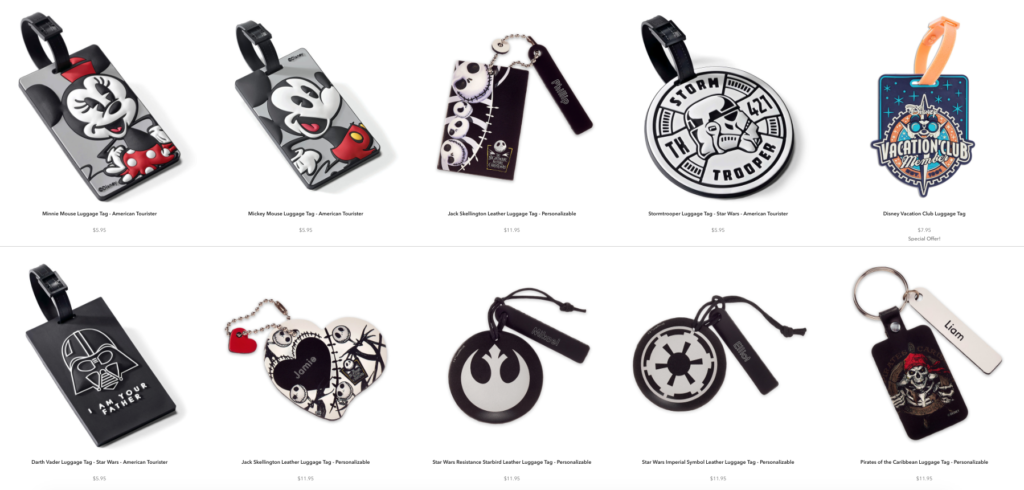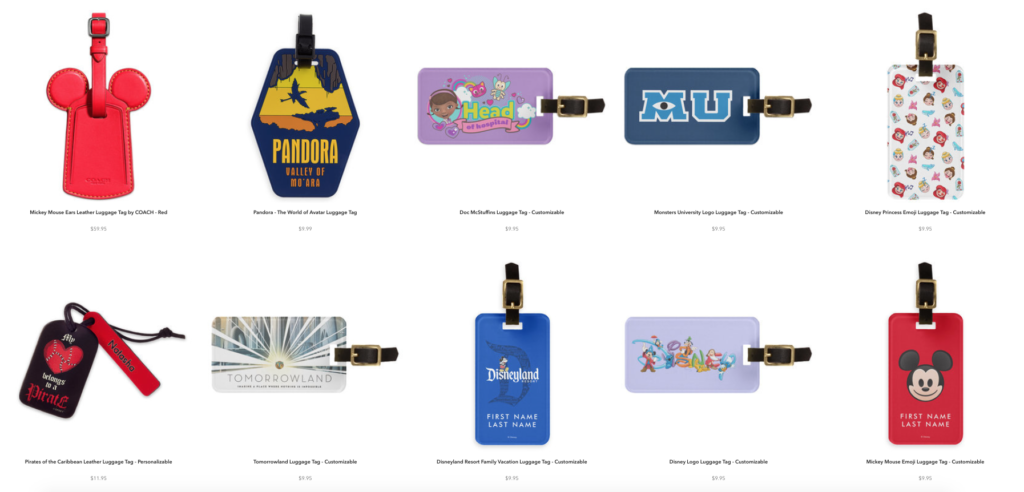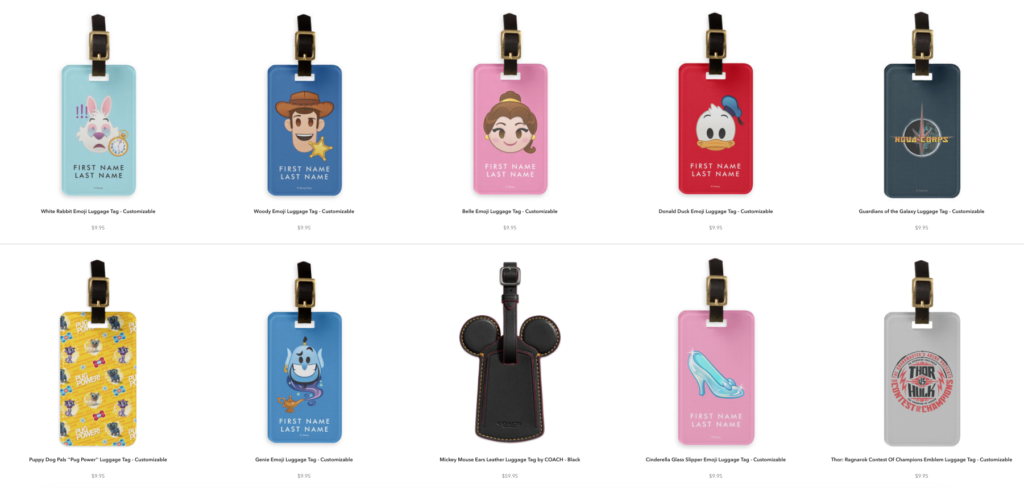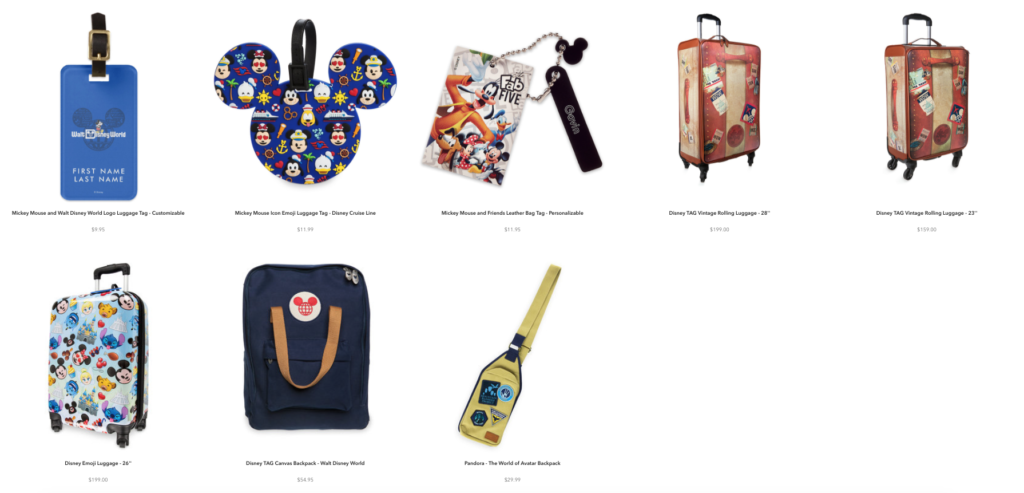 *
As always, don't forget to like me on Facebook (click here) and follow me on Pinterest (click here) and Instagram (click here) for all of the latest Disney Cruise Mom Blog updates!
.
This post contains affiliate links, which means that if you make a purchase through my links, the seller will pay me a small commission for it at no additional cost to you. I am grateful for your support of this site in this way, so thank you!