I have just discovered a new product that I am so excited to share with you guys!  When the nice folks over at Busy Beauty asked me if I would be interested in trying out their Showerless Shave Gel, I instantly agreed.  Shaving is one of those things that I don't do as often as I should and I always find myself jumping in the shower or tub at the last minute and attempting a quick shave while keeping as much of myself dry as possible.  When I heard about this shave gel that requires no water, I was anxious to try it because it seems like something that would be great for travel, especially on a cruise ship where daily shaving in a tiny shower can sometimes be a challenge.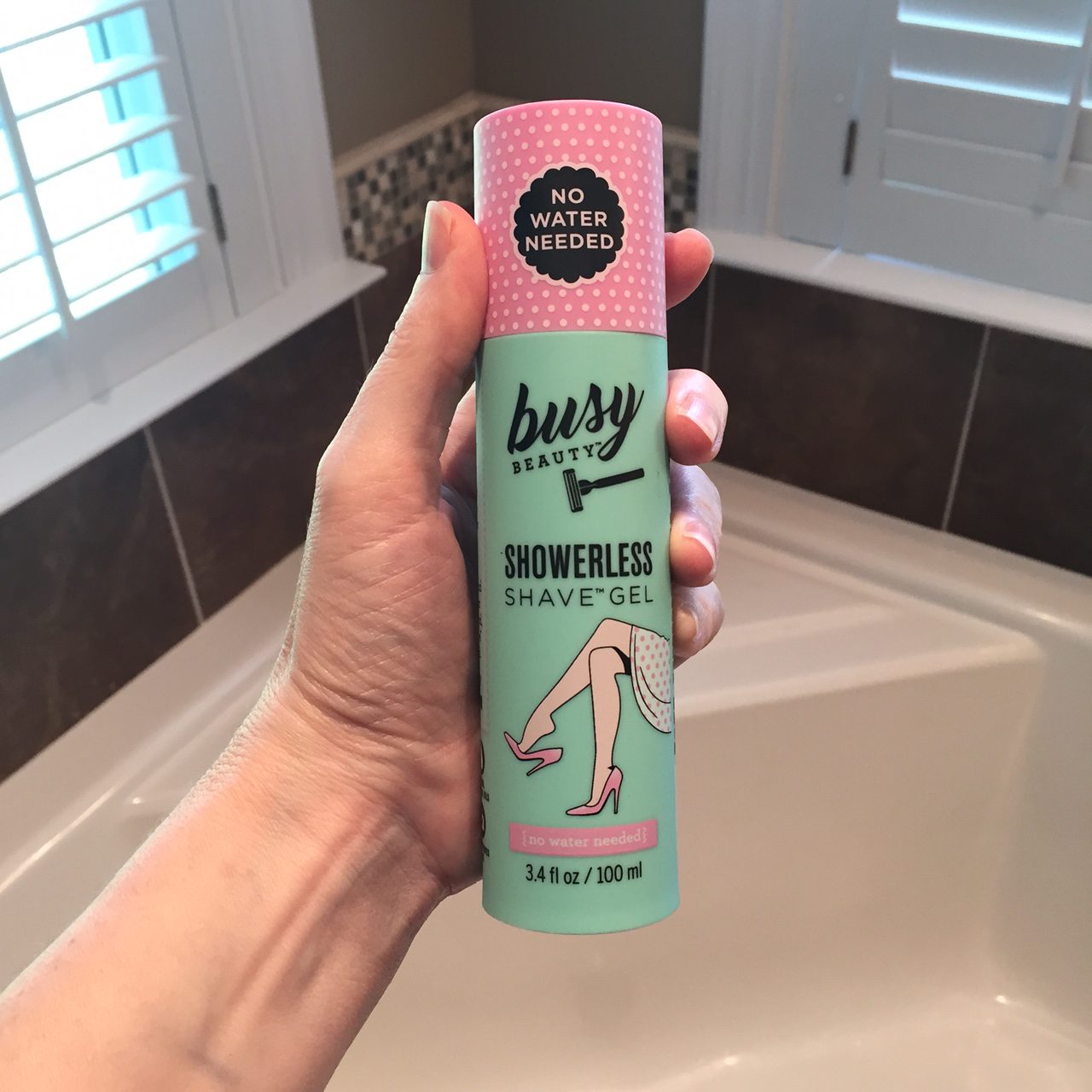 The gel comes in a 3.4 oz bottle (TSA approved travel size!) and is a clear gel that is similar in consistency to aloe vera gel.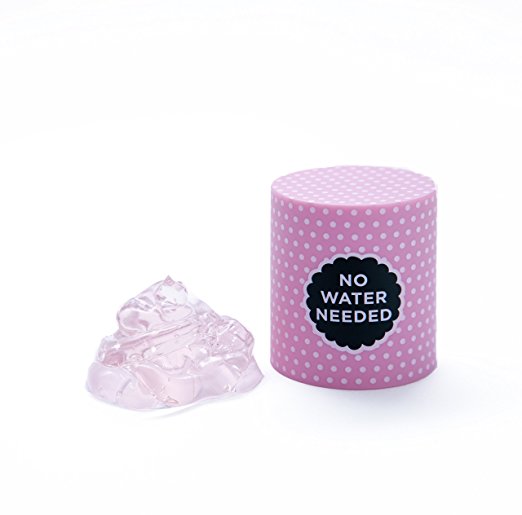 You just smooth it all over the area that you want to shave and then shave like normal.  For larger areas like my legs, I rinse the razor off under the faucet every once in a while so that the hair doesn't build up too much in the razor.  Other than that, no water is needed!  You don't have to get your body wet before or after you use the gel.  After you shave, just rub the remainder of the gel into your skin and it works like a moisturizer, so you don't even have to use any lotion afterwards.  It is not greasy or sticky at all and it leaves my skin feeling soft and moisturized.  The extra step of applying lotion and waiting for it to dry is completely eliminated.  I have used it several times now and have always gotten a close shave with NO razor burn.  This stuff makes last-minute shaving on my way out the door incredibly quick and easy.  I will definitely be bringing this stuff with me on every vacation from now on.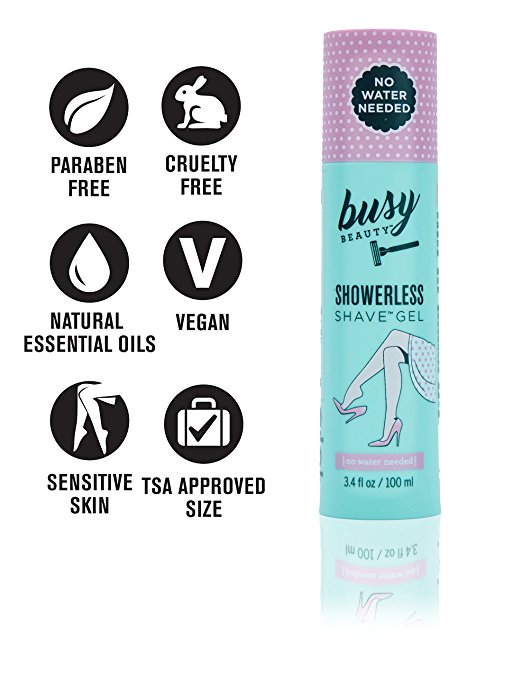 You can purchase the shave gel either on the Busy Beauty website (which has lots and lots of additional info on this product) or here on Amazon.  It has great reviews on Amazon.
Because I love this stuff so much, I am hosting a giveaway!  One lucky reader will win a free bottle of showerless shave gel!  All you have to do is enter the Rafflecopter below.  You can enter until midnight EST on Saturday, July 15.  The winner will be announced Sunday, July 16.  (I love receiving comments, but don't feel like you have to.  It will still submit your entry without one – just check the box saying you did 🙂
As always, don't forget to like me on Facebook (click here) and follow me on Pinterest (click here) and Instagram (click here) for all of the latest Disney Cruise Mom Blog updates!
.
Disclaimer: Busy Beauty sent me one complimentary bottle of shave gel for the purposes of this review.  However, I love it so much that I have purchased more for myself as well a bottle for the giveaway.  Also, this post contains affiliate links, which means that if you make a purchase through my links, the seller will pay me a small commission for it at no additional cost to you. I am grateful for your support of this site in this way, so thank you!